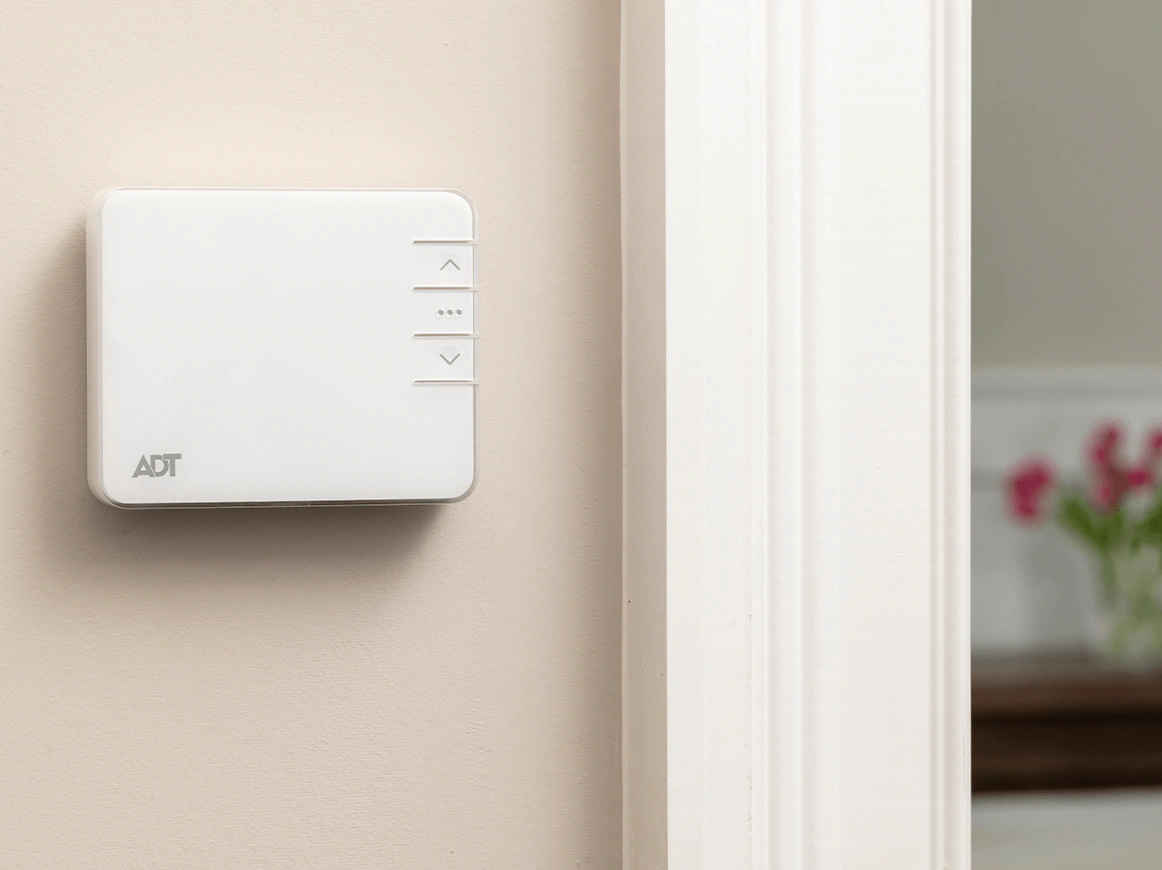 Benefits of Upgrading to a Smart Thermostat
From smartwatches to smart TVs, Americans everywhere are realizing that life can get a little easier with the power of automation and smart gadgets. It doesn't just stop at personal items, however. Now you are able to upgrade almost your entire home with smart devices.
One of the best devices to help make your home and life more efficient and convenient is a smart thermostat. Keep reading to learn more about smart thermostats and the benefits of having Revamped Security install one in your home.
What Is a Smart Thermostat?
Simply put, a smart thermostat is a thermostat that allows you to control your HVAC system remotely from your smartphone or computer. Like programmable thermostats, you also have the ability to pre-set temperatures based on the time of day and day of the week. Some popular smart thermostats can even learn your personal temperature preferences over time and adjust the thermostat automatically.
Benefits of Installing a Smart Thermostat
Some of the benefits of having Revamped Security help you choose and install a smart thermostat include:
Lower Energy Usage
While there is no "magic button" that brings your energy bills down, there are best practices that can help. When you have a smart thermostat in your home, you have the ultimate control over your HVAC system – from anywhere in the world with internet access.
Smart thermostats help save money by allowing you to only heat and cool the home as needed. There's no need to blast the heating and air conditioning system in an empty home. In the summer, for example, you can set your thermostat to a higher setting while you're away at work and lower it on your way home.
Most smart thermostats also offer monthly energy reports that show you how much energy your HVAC system is using so you can make adjustments to improve efficiency and lower your heating and cooling costs.
Peace of Mind
In addition to saving money with a smart thermostat, you also receive unrivaled peace of mind. For example, if you just left for a long vacation and can't remember if you adjusted the thermostat, you can do so remotely. There is no better feeling as a homeowner than knowing that your house is exactly as it should be, even when you are not there.
Auto Scheduling
A feature that both helps to save you money and gives you peace of mind is auto-scheduling your smart thermostat. You can set lower temperatures during the heating season while you're at work from 9 to 5, and set higher temperatures in the evening or on the weekends.
Environmentally friendly
A smart thermostat is able to help cut down on electricity use, and, therefore, it is better for the environment. If you are concerned about your and your home's carbon footprint, upgrading to smart devices is a great step to take!
Additional Features of Smart Appliances
At Revamped Security, we are an ADT Authorized Dealer and carry a multitude of industry-leading home automation products. From garage controls to automated lights and a full range of other smart devices, we have everything you may need to fully automate your home. 
Our smart thermostats are Z-wave compatible, which means they are compatible with other smart home devices. Having more than one smart automation tool in your home is a great way to help cut energy costs and experience ultimate convenience!
Why Choose Revamped Security?
We understand how important your home is. It is more than just a place to live; it is a gathering place for loved ones and a person's sanctuary. This is why we take home security and automation so seriously because we know that it is crucial to love your home.
If you are ready to experience the power of upgrading your home's thermostat to a smart thermostat, get in contact with us today!