Home Security Systems in
DeSoto, TX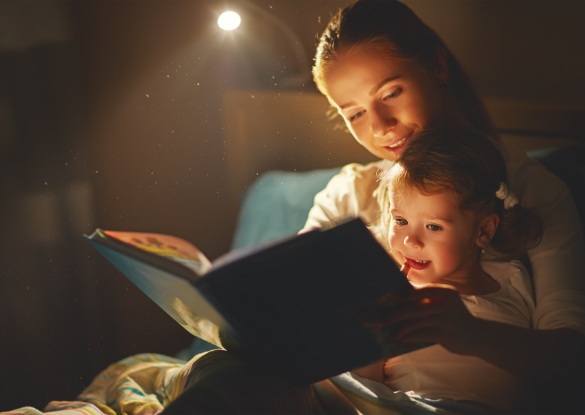 DeSoto, Texas Home Security Systems
If you want to join the growing number of homeowners in DeSoto, TX who put their home security first, then you need to work with us! The Revamped Security team can assist in helping make your home feel safe and secure. We provide ADT home security, cameras, fire and life safety products, and home automation systems to help ensure you elevate your standard of protection from the inside out. Check out the home security systems we offer!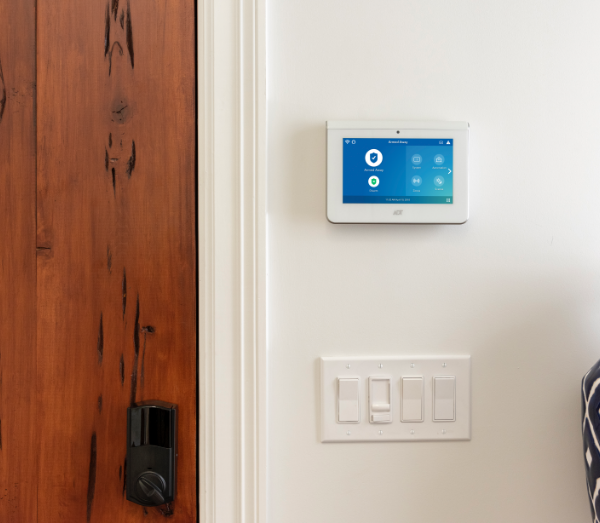 Home Security Solutions for DeSoto, Texas Residents
Make sure you have the proper deterrents to help keep thieves and intruders away. Our home security solutions are helpful as thief deterrents and offer great peace of mind to individuals with families or pets.
Motion Detectors
Motion detectors can identify when someone is moving about in your home that shouldn't be. Alerts immediately let you know when something is wrong, and the authorities are notified to ensure you and your family remain safe.
Glass Break Detectors
First-floor windows are the most common places for thieves to break into homes, but our glass break detectors help thwart them from the start. As soon as there are signs of a breakage, you and the authorities are notified, and someone can be sent to your home to check it out. Since they have a 25-foot radius, you may only need a few to have your entire house covered!
ADT Monitoring
One of the best things you can do to protect your home is to have 24/7 monitoring. This helps protect you and your family whether you're in or out of the house. Our monitoring solution ensures you are always alerted when something happens.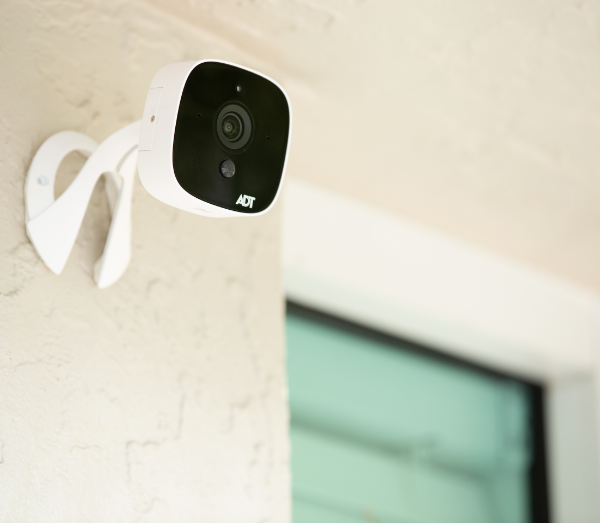 Security Cameras in DeSoto, Texas
Our security cameras provide a sense of security with clear, high-resolution pictures. Each one of the models we offer provides distinct benefits to the homeowner.
Doorbell Cameras
Make sure you know what's going on at your front door with a doorbell camera that provides a clear view of the person or potential threat. Thieves are savvy and attempt to make it seem as if they are looking for someone at your house while trying to see if someone is home. A doorbell camera will show you who is at your door just in case you need to intervene.
Indoor Cameras
Find out what's going on inside your home from anywhere you are. If you have teenagers or elderly parents at home, you can monitor what's going on for peace of mind or ensure their safety is not being compromised. Indoor cameras can also capture intruders so you can inform the authorities about what they were doing and even what they looked like.
Outdoor Cameras
Outdoor cameras are one of the best ways to help deter criminals. Would-be intruders will think twice if they see cameras posted along the perimeter of your home, and may move on to another target knowing their burglary attempt will be recorded and documented.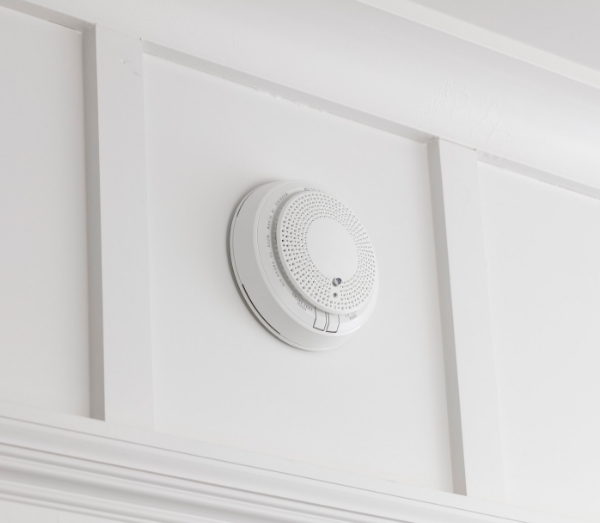 Fire & Life Safety Products from Revamped Security
Don't jeopardize the safety of your family by not having the right solutions in place that can warn you of pending danger. Our line of fire and life safety products at Revamped Security is designed to provide protection and safety to help save lives.
ADT Fire Monitoring:

Make sure your family has the protection of the authorities with fire monitoring. If there's an alert of smoke or fire at your home, the fire department is dispatched to ensure your family is safe from harm. Fires tend to spread very quickly, so having an additional lifeline in place that can help save lives makes a difference.

Carbon Monoxide Detectors:

Most people don't even realize how deadly carbon monoxide is or when it's in the air because it's colorless, tasteless, and odorless. Protect your family from potential danger by having a carbon monoxide detector in your home, so you'll know when something in the air isn't right, and you'll be able to get out in time.

Fire Detectors:

It's easy to think fire detectors are just a formality, but when situations arise that are life and death, they become more than just a device. Fire detectors can help get you and your family out of the home when there are issues of smoke and fire. It's always better to be safe than sorry.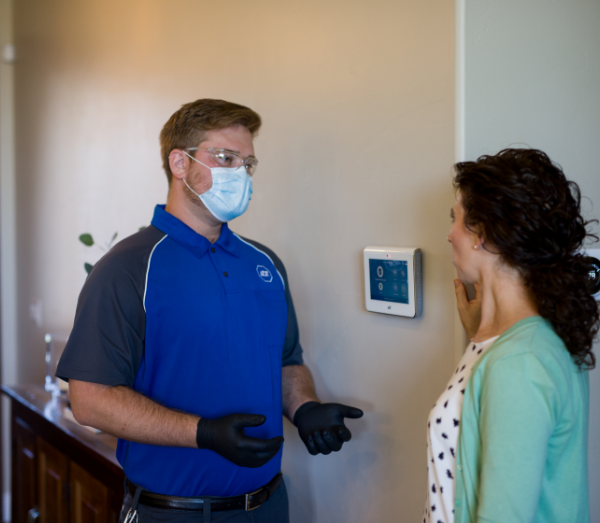 Revamped Security Offers High-Quality Home Automation Systems
Home automation systems are one of the best technological advances to have hit the consumer market. It helps elevate the levels of security for many families and people living alone because it offers greater control over their lighting, the temperature in the home, safety, and more.
Garage controls offer protection because you can use them for package delivery, as you can open the garage door to let the driver in and close it when he delivers the package. It also comes in handy when someone is waiting for you or a family member, and you don't want them in the house. Lighting automation is great because it gives the illusion of someone being at home even if you're on the other side of the country. A "lived-in" home is more of a deterrent to thieves.
Smart door locks help solve the problems caused by clunky and easily misplaced keys. You don't need to worry about locking yourself out of your home if all you need to remember is a code. There is even the option to enter your lock code from your phone using the keypad's Z-wave technology.
Smart thermostats help save on energy bills because you regulate the temperature however you want based on your preferences. All of these home automation solutions can be monitored by 24/7 ADT monitoring, raising the level of security and confidence for our clients.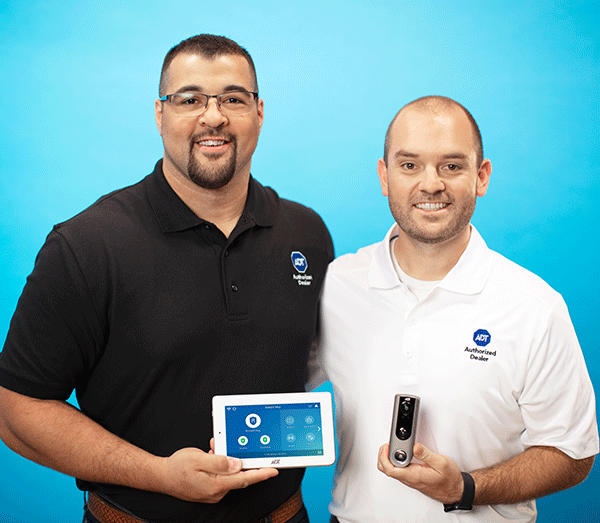 Home Security Systems Backed by ADT Monitoring
Revamped Security is an ADT Authorized Dealer, which means that all of our equipment can be backed up with 24-hour ADT Monitoring Services. This means whether you're home or away, you'll always know what's happening on your property, and if necessary, an ADT professional can call the authorities for help. Contact us today if you are ready to take your home's security and automation to the next level!
"I had a wonderful experience with both people from ADT from the service advisor to the installer.
They answered all of our questions and explained everything clearly. Both had great personalities and were a breeze to work with. 10/10 including the service itself."
AZANETH
"Revamped Security provided exceptional and timely service.
The technician even gave out his personal phone number should I ever have any questions or concerns with my security. I wasn't just sold a product but I was sold a partnership."
TY
"Great service from start to finish.
Salesman, Dakota Ortega, was very thorough and set us up with exactly what we needed. Technicians were very friendly and set everything up correctly and explained everything to us. Very happy with the service and more peace of mind.."
JENNIFER