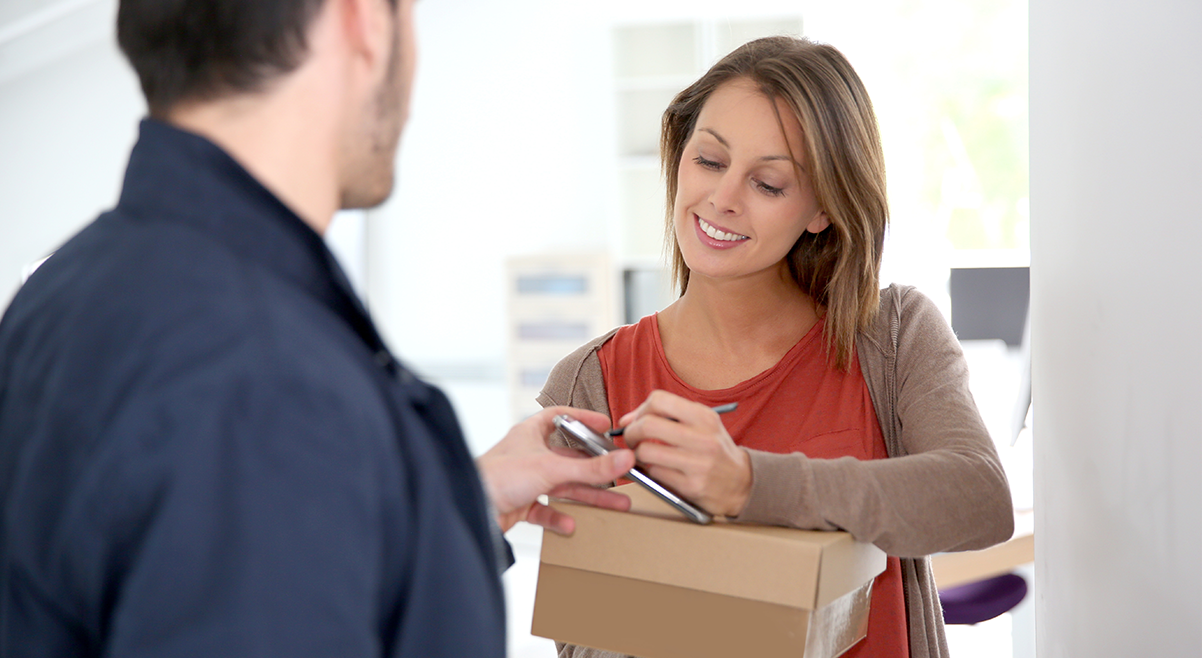 How Do Doorbell Cameras Work?
Homeowners all over the country are launching their homes into the future with the latest home automation and security upgrades. From glass break sensors to mounted security cameras, new ways of helping keep your home safe are popping up everywhere. 
Doorbell cameras are the ultimate solution to helping keep your home safe, while also keeping you updated on anything going in or out of your home. However, this technology is still new and leaves homeowners with questions about how doorbell cameras work.
What Do Doorbell Cameras Do?
Doorbell cameras are video cameras that sense when someone comes up to your door and start recording until the person walks out of frame. The camera detecting someone will trigger an alert on your phone, giving you the ability to see who it is and even say a message to them. Which is a great help to deter unwanted guests or even greet loved ones who come by when you are not home.
Additionally, they attach to almost any kind of doorbell, giving you the ability to attach it to your existing doorbell if you would like. Video doorbell cameras are a great addition to any home with small children, receive lots of packages, or have a pet. 
Video Doorbell Camera Advantages
Peace of Mind
One of the ultimate advantages of having a doorbell camera is the peace of mind that it gives you as a homeowner. Whether you are a pet parent or have little ones to watch after, there is no replacement for being able to see their faces enter and leave your home.
Order food and nobody's home yet to answer the door? A quick voice message to the delivery driver and you are all set! No more worrying about who is at your door or who is leaving; With a doorbell camera system, that is a thing of the past.
Help Deter Theft
ADT doorbell cameras are some of the best technology on the market. With the ability to detect movement almost as quickly as it happens. Once movement has been detected, you are notified and have the ability to call emergency services or speak a verbal message to the intruder, effectively scaring them off.
It should also be noted that simply having a doorbell camera is a deterrent. If a thief is scoping out his next home to hit, he might think twice about choosing the home that is equipped with state-of-the-art video doorbell camera systems.
Video Recording
Doorbell cameras do more than just alert you with a live stream video feed. They are also equipped to record the events it has captured. Which can be beneficial in helping catch a thief, or even capture a funny moment you may have missed!
Trust Revamped Security for your Doorbell Camera Needs
As an ADT Authorized Dealer, we carry the best technology available and pair that with our top-notch services. From our premier customer service team to our experienced technical professionals, Revamped Security has it all.
We are more than ready to help you upgrade your home's security and give you the peace of mind that you deserve! Contact us today.