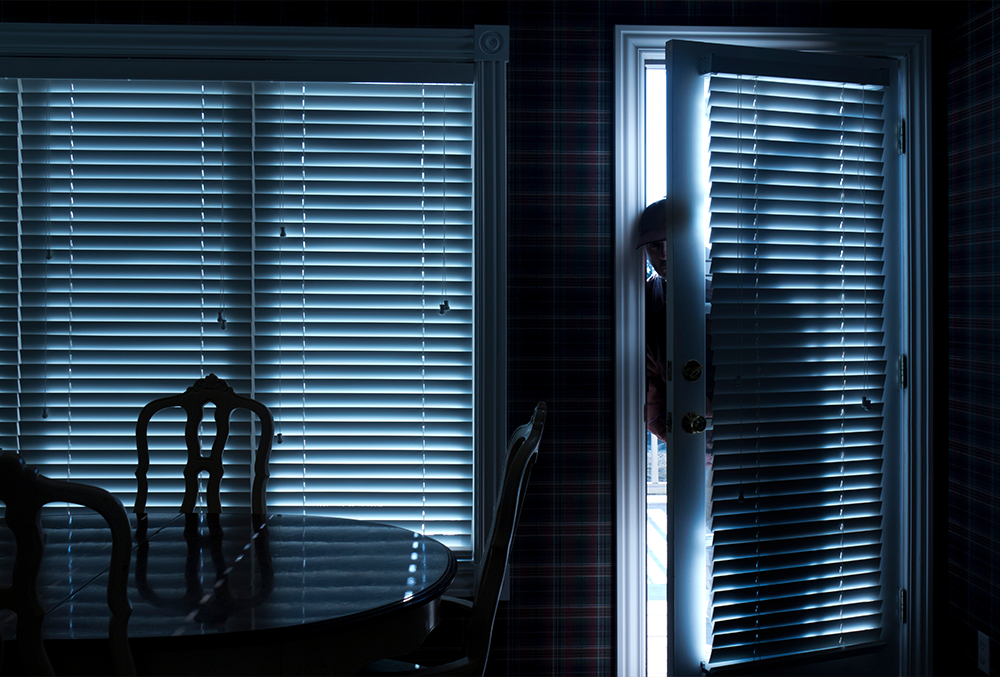 Where to Set Up Motion Detectors in Your Home
If you are looking for methods to better help protect both your home and loved ones, then you may want to consider motion detectors. Home security and automation have been on the rise, with more homeowners upgrading their home security systems than ever before.
If you are interested in better protecting your family and home this year, consider motion detectors from Revamped Security.
What Are Motion Detectors?
Motion detectors are security systems that are installed on the exterior of your house. Their main objective is to quickly and efficiently detect motion that's occurring around your home whether it's from a large animal or a person.
The response that the motion detector gives when it senses movement depends on the alarm system you choose and how you would like it set up. Some of the ways most motion sensors can react include:
Trigger lights or alarms. This is a great deterrent if someone who should not be near your home is outside. The loud noises and lights will help to deter any criminals.

Alert sent to your smartphone. You can also have your motion detectors send you an alert when they detect movement on the perimeter of your home, giving you the ability to react appropriately.
We recommend that you pair your motion detectors with one of our advanced security cameras. This allows you to not only be notified when someone is on your property but see exactly who it is.
Best Place to Set Up Motion Detectors
When it comes to getting the most out of your motion detectors, there are a few things to consider about motion detector placement. 
One of the most important decisions is hiring a reputable company to install and set up your motion detectors. This can make the difference in a successful home security system or not.
Where you have them set up is equally as important, which is why working with a qualified and experienced company is so important. Some of the best places to put your motion detectors are:
Outdoor Patios
Placing motion sensors by any outdoor patio or seating area is a great way to maximize your chances of stopping an intruder who may be looking to steal valuable items such as grills, outdoor TVs, and sound systems.
All Entrances and Exits
Of course, it's important to have all of your home's entry and exit points covered by motion detectors. This will help deter break-ins, as well as porch pirates. With services like Amazon growing in popularity, there is a high chance that you might have packages delivered to your home at some point. Help keep unwanted porch pirates away by installing motion detectors in all high-traffic areas.
Garage Door
A large entry/exit point that may be forgotten about is your garage! This is a prime spot for someone to attempt a break-in, so help keep intruders at bay by making sure your garage door is covered by motion detectors.
Why Work with Revamped Security?
As an ADT Authorized Dealer, we are able to carry the highest quality home security and automation tools available, including top-of-the-line smart motion detectors. Match that with our excellent customer service, experienced technicians, and a great track record, and we are your premier option to install motion sensors or for any home security options.
Choose Revamped Security for Motion Detector Installation Services
Your security system is only as good as who installs it. When you are ready to take your home security to the next level, make sure you are doing it with Revamped Security. Get in contact with us today!