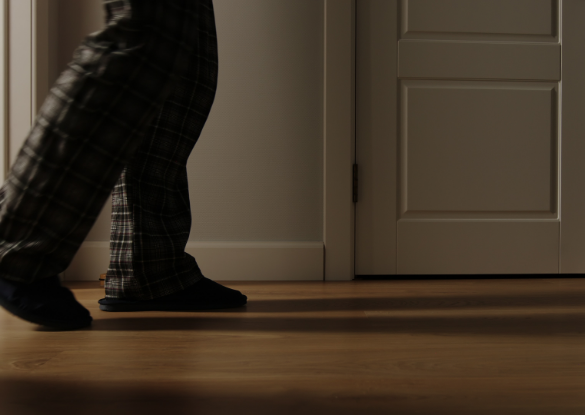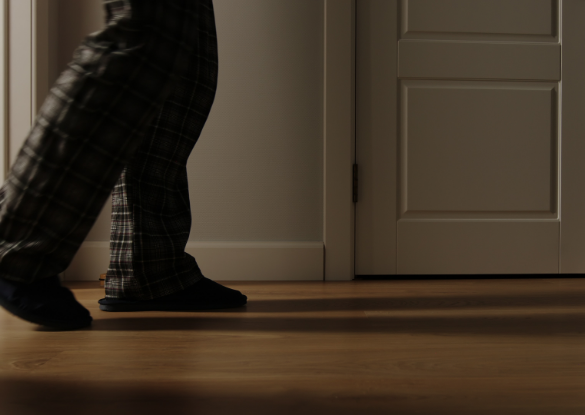 Flood Detectors for Home Safety
Flood damage is devastating and can cost hundreds of thousands of dollars to fix. Flood sensors give you a heads up from the first sign of trouble and could help protect your family and home. As an ADT Authorized Dealer, Revamped Security provides only the highest quality products to help keep your property dry.
Benefits of Installing Flood Detectors
Flood detectors add an additional layer of security to your home by helping detect leaks that could turn into bigger flooding issues down the road. It's always better to be safe than sorry, and flood detectors provide you with several benefits that help keep your family and home safe.
Easy to use
Flood detectors are easy to use because they can send you alerts as soon a leak is detected, and you don't need to worry about any unsightly wiring because they are battery-powered.
Easy to install
Place these flood detectors in hard to reach spaces near appliances or places prone to flooding. Our expert technicians will give you recommendations for where your detectors should be and install them within minutes.
Peace of mind
With our flood detectors, you'll know the moment water starts seeping into your home so you can address the issue fast. Go on vacation or a business trip without worrying about coming back to a major problem.
Essential to have with small children/pets
Say a child leaves the faucet running or a pet causes damage that allows water to collect in an area of your home. Our flood detectors are the perfect solution to finding out when something is wrong sooner rather than later.
Where Should Flood Detectors Be Installed?
The placement of your flood sensors is just as important as the quality of the device. If you are unfamiliar with potential high flood areas in your home, you will want to work with a qualified professional to walk you through the installation process.
Our technicians can come to your home and locate the best spots to place your flood sensors. Some of the areas we commonly install flood sensors include:
Basements
Near or under the washing machine
Near water heater
In bathrooms
By the kitchen sink
Under the refrigerator
Near the HVAC pan
When dealing with something as important as the safety of your home, ensure you are working with a trusted team with a strong background, like Revamped Security.
Why Choose Revamped Security?
Revamped security is known for its expertise, experience, and customer service. Our clients have trusted our abilities to properly secure their homes and properties since 2013. As an ADT Authorized Dealer, we ensure you'll have top-notch products and services offering the highest levels of protection. You're in good hands with our team!
Contact Revamped Security for Flood Detector Installation Services
Are you ready to elevate the protection of your home with flood detectors? We'll ensure you have what you need in the areas that matter most. Our team is ready to provide superior installation and customer service 24/7.
Contact an associate today for more information and schedule a consultation or flood detector installation service.
Schedule Service