Our people are dedicated to your safety, and taking care of the
people and property you value most in your life.
Founded with the mission to help protect families and homes, Revamped Home Security was established and partnered with ADT as one of the top rated ADT Authorized Dealers. Since day one our focus has always been to provide stellar customer service from the first point of contact to our thoroughly trained 5-star installation technicians.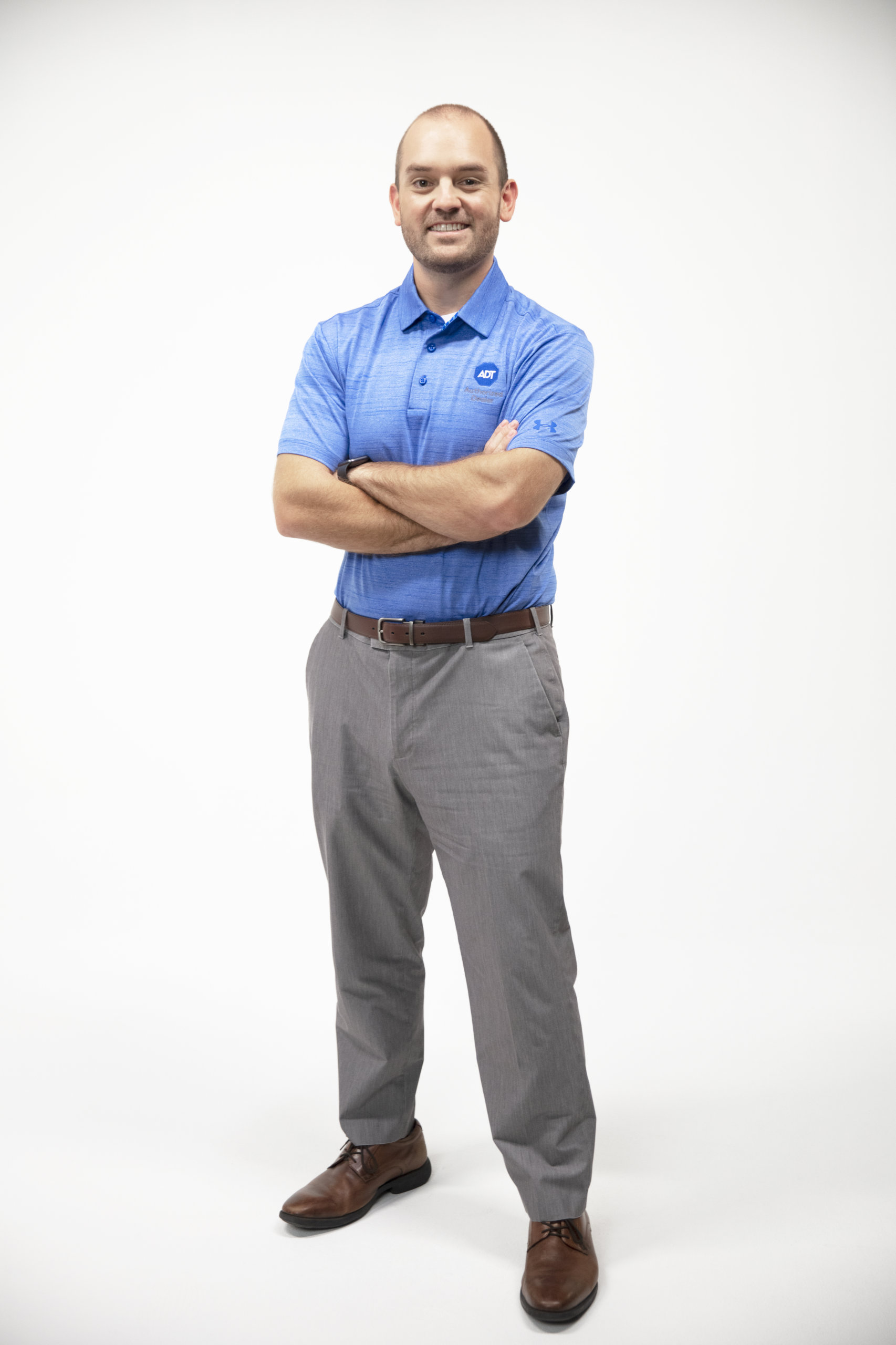 Graduated from Stephen F. Austin University. After college he started as a commercial CCTV and security expert for businesses in the DFW area. Austin established Revamped Security Solutions, LLC & Revamped Home Security to help bring the latest technology and ethical business practices that has lacked in the industry. Over the years Revamped Security has grown over 150% every year with no signs of slowing down. Austin and his wife Tiffanie were blessed with their first son Cole in 2015 and daughter Madison in 2018.
Protect what cannot be
replaced, remade or rebuilt.
And we'll continue to earn your trust 24 hours a day, 365 days a year.
Kenwin Cummings is a former NFL linebacker for the New York Jets and the Dallas Cowboys between 2008 – 2012. Following his NFL career Kenwin was one of the top security consultants in the Dallas metroplex, and now VP of sales for Revamped Security. He strives for excellence and brings expertise, energy, and focus to the Revamped Security team. In his free time you will find Kenwin spending much deserved family time with his wife Camille, his son Lennon, and daughter Nathalie.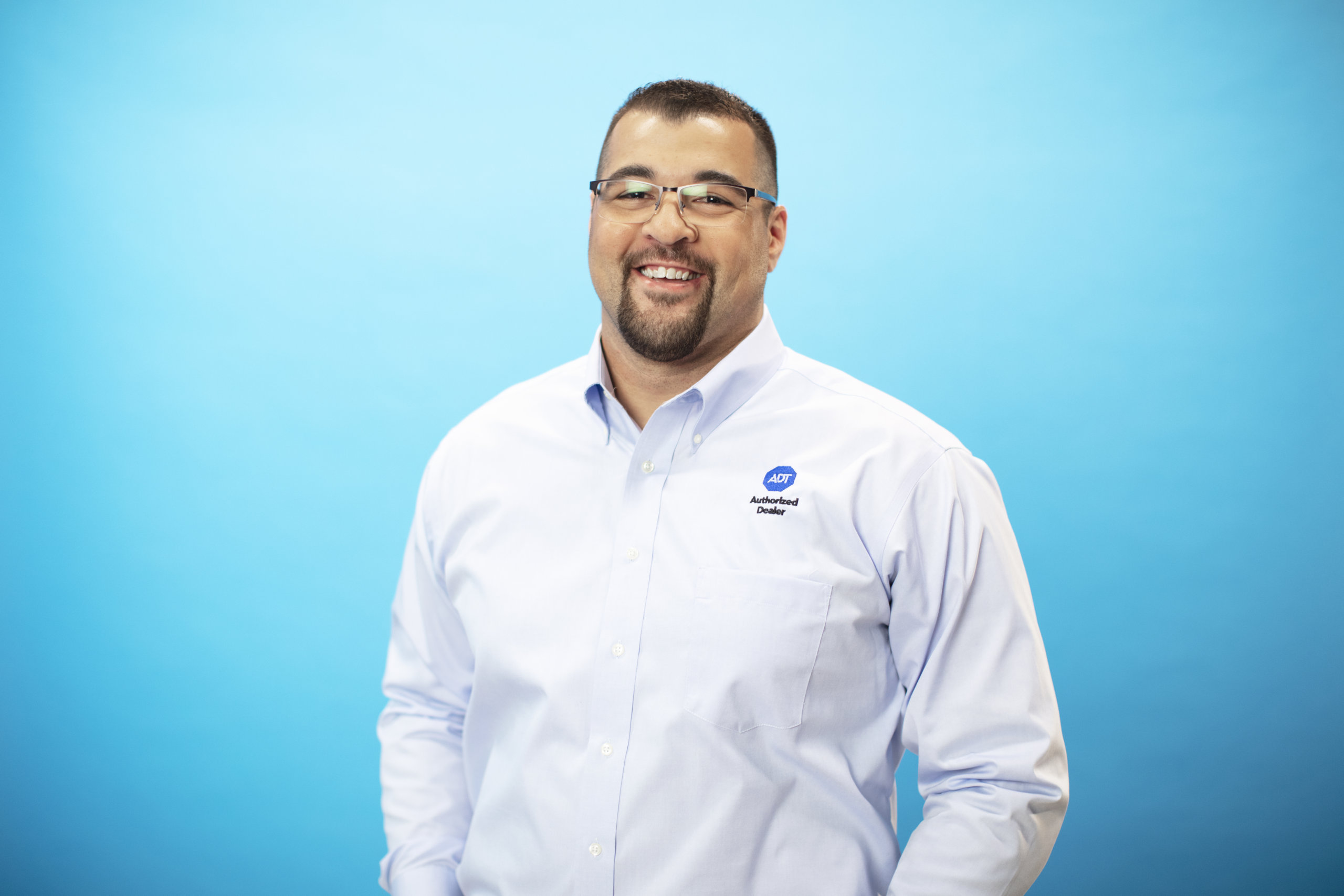 Best way to get ADT Home Security
Revamped Security is a top 10 ADT Authorized Dealer and has been continually a top rated dealer. We pride ourselves on being affordable, customer focused, and simply enjoy protecting homes in our community. Popular cities where we install include Dallas, Fort Worth, Wylie, Garland, Arlington, Plano, Anna, Sherman, Denton, and surrounding cities. Revamped Security has growing branch offices across Houston, Austin, San Antonio, Oklahoma City, and Denver.
If you are searching for high quality security systems for your home or business, then look no further than Revamped Home Security. Customers will only pay a $0 or $99 installation fee to have a complete security system set up in their homes or small business (there maybe additional costs if you want more equipment). Adding additional equipment is easy and our prices are less than others.

If your home is already pre-wired or if you prefer a hardwired system we can also help you. We install both hardwired and wireless systems and can help you decide what is best.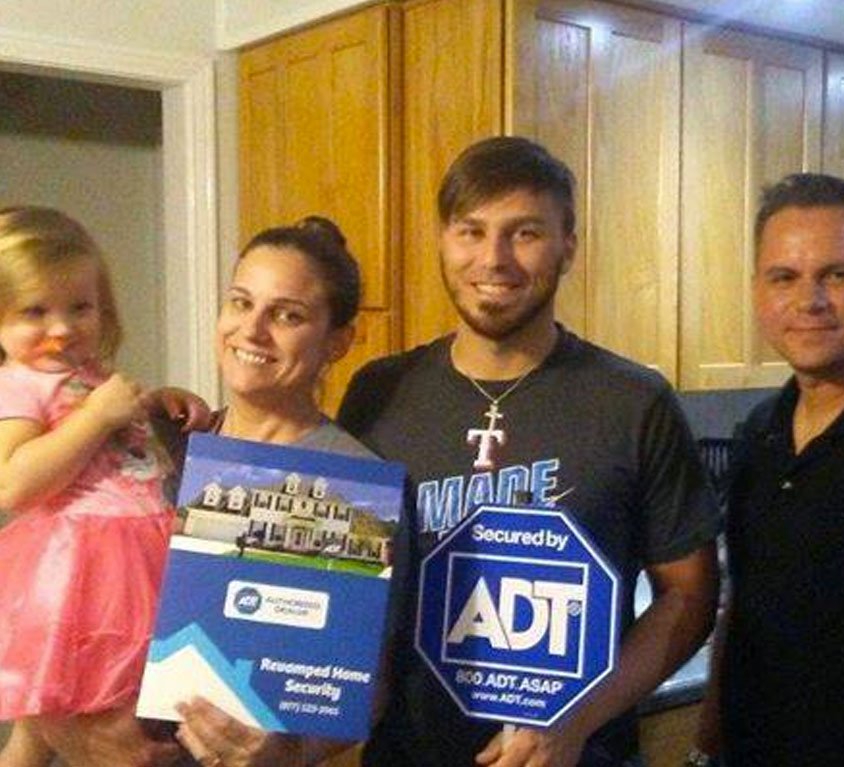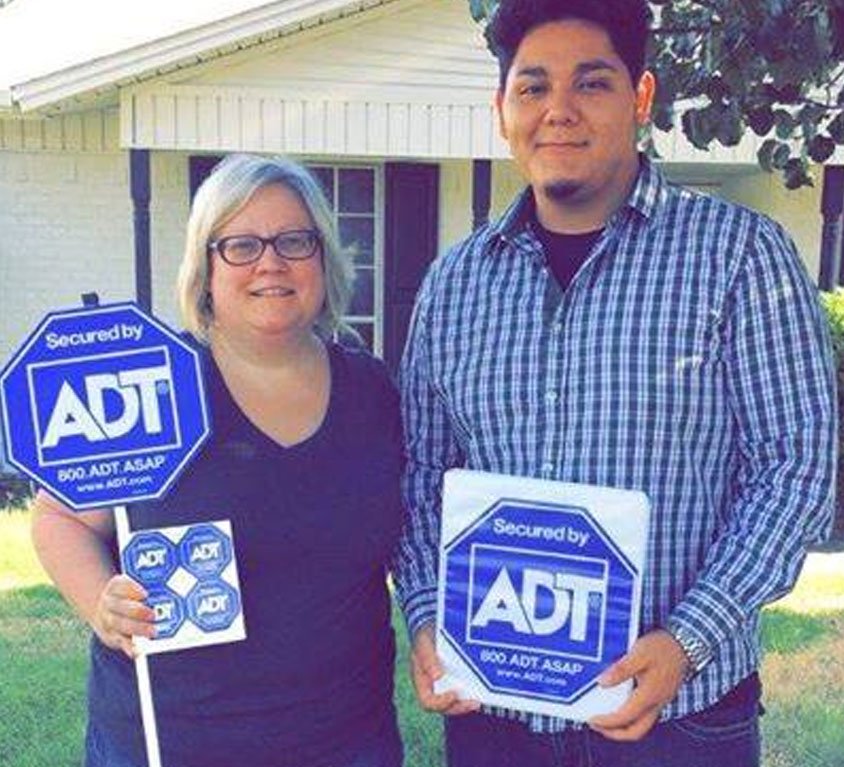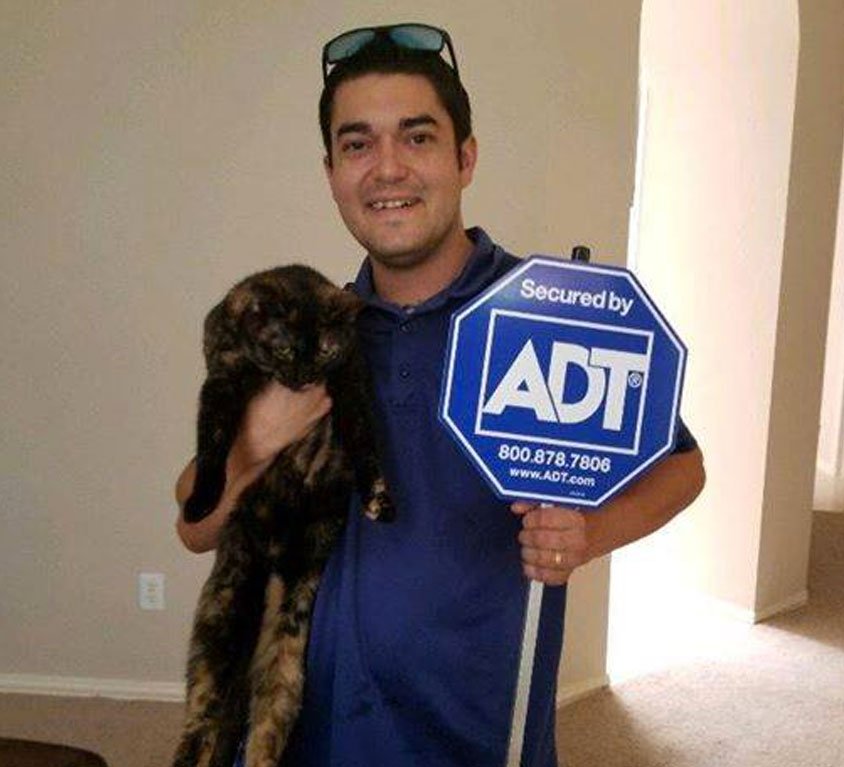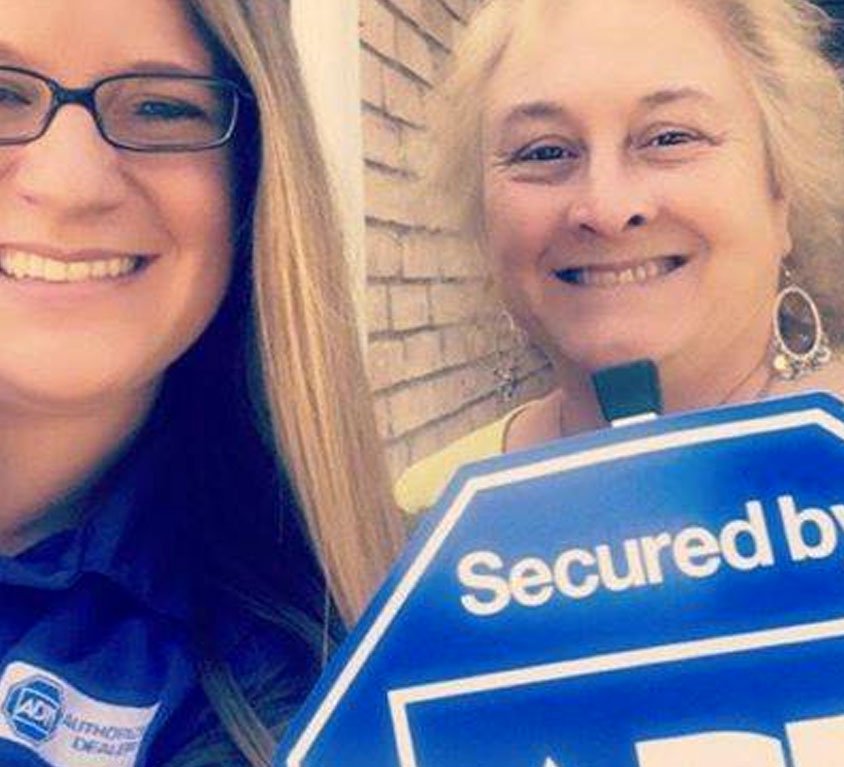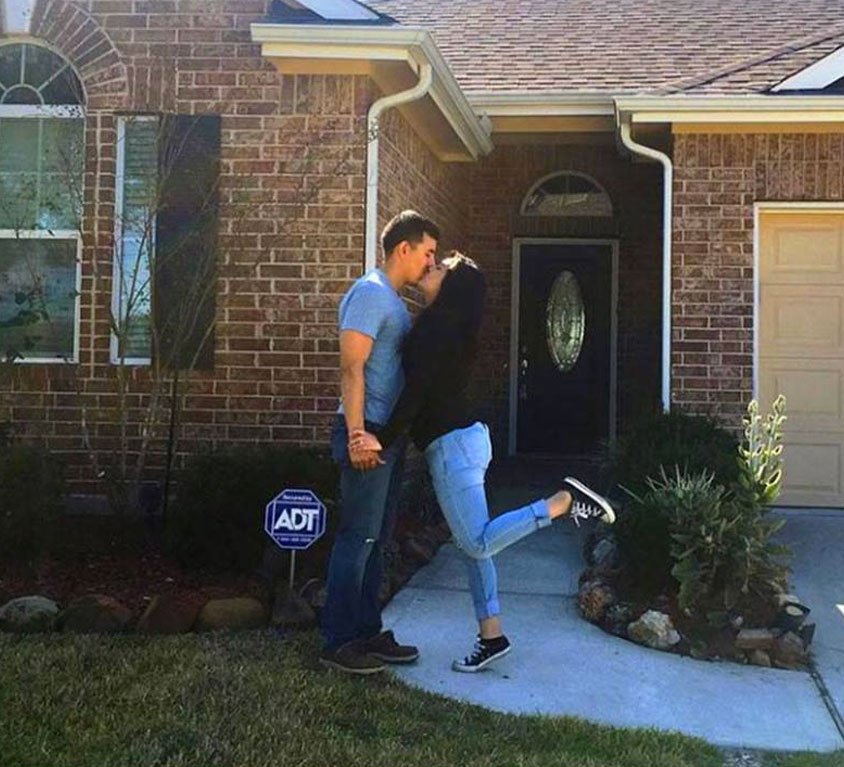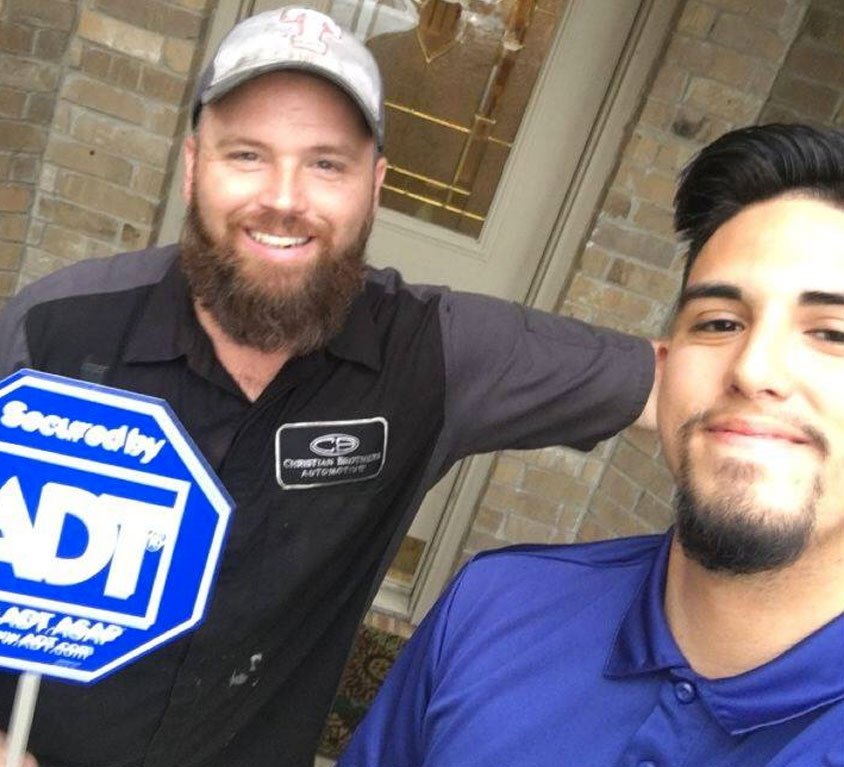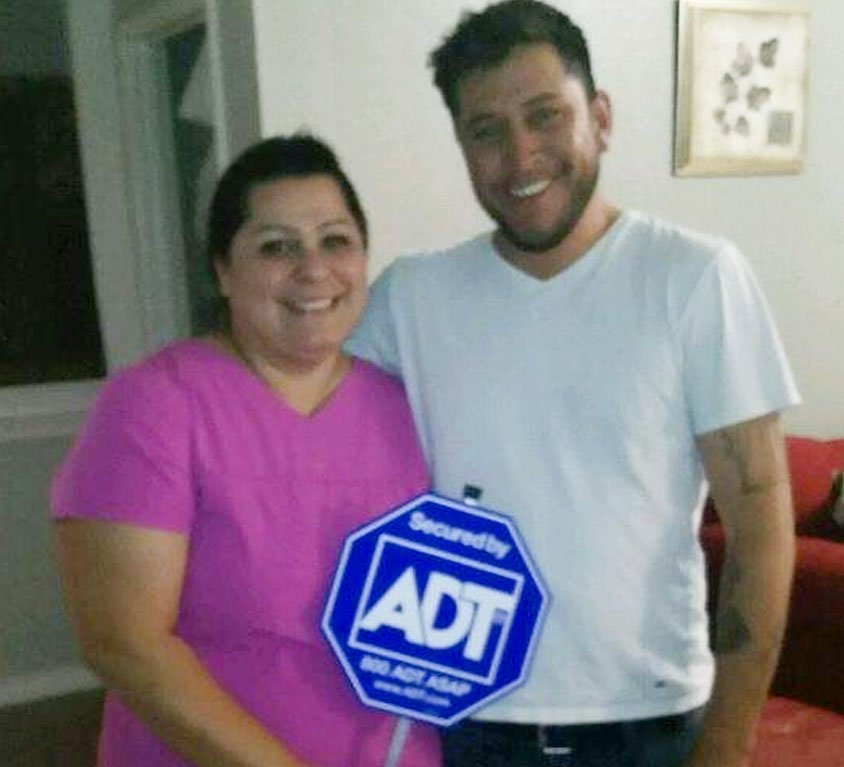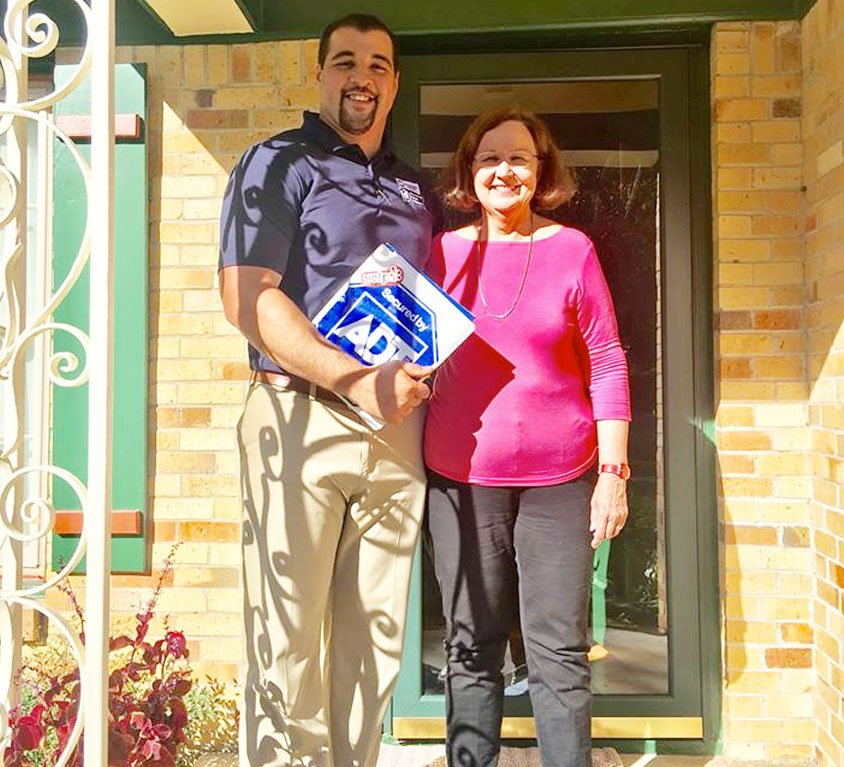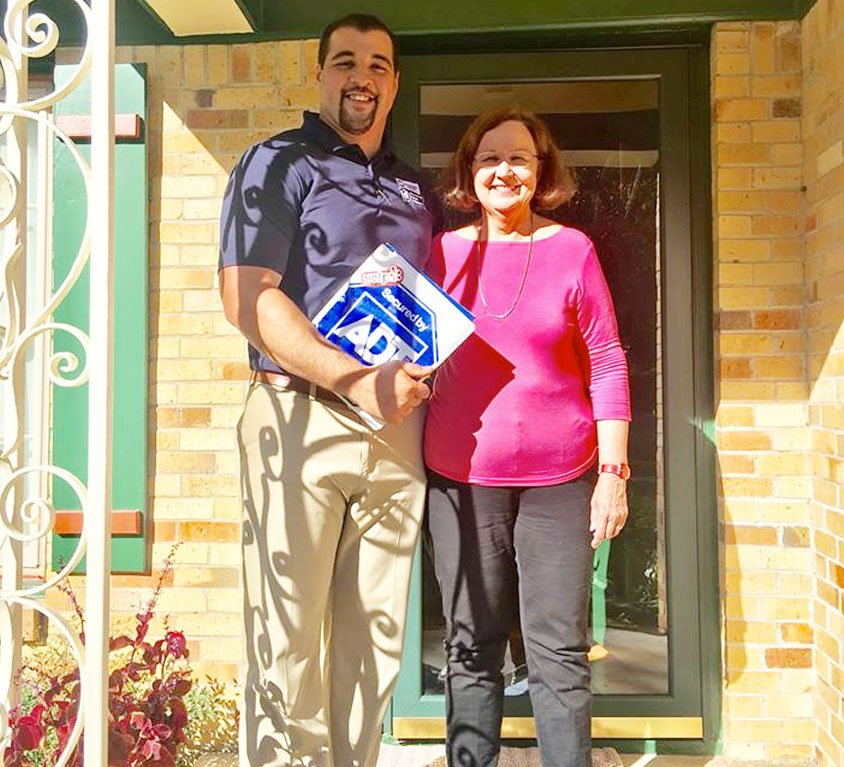 The Revamped Security team is full of smart, driven people who care a lot more about getting it done, and the relationships we build, than about proving how clever we are. Revamped Security people truly become a valuable extension of our clients' teams. As a result, our people are a primary reason our clients would recommend Revamped Security to others.
We take pride in our ability to communicate what sets us apart from other home protection services. Clients who use Revamped Security as their home security service know this about us… We provide the highest quality of service.
At Revamped Security, we employ dynamic individuals with a passion for change management and depth in their respective area of expertise. Our employees are dedicated team players who bring energy, ideas and pride to their work. We view the Revamped Security culture as a family focused of safety and strive to create an environment where smart, motivated and creative people succeed to provide smart solutions.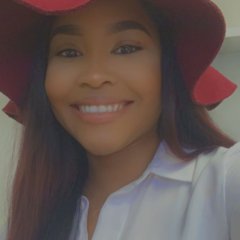 Charmane D.
Team Fort Worth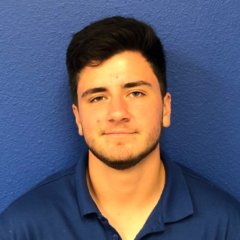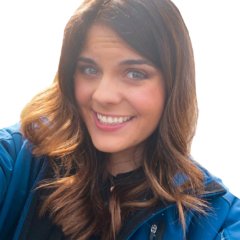 Kaylee B.
Team Oklahoma City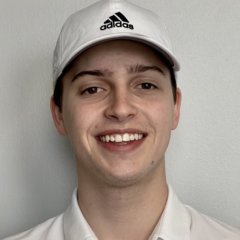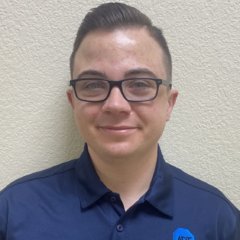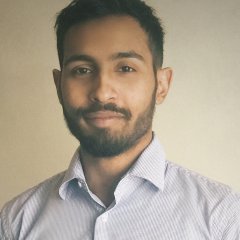 Harry H.
Team Inside Sales
Team Installation Consultant
Jeremy C.
National Installation Manager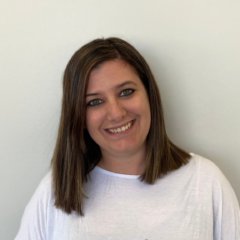 Everyone deserves to feel safe. So we back every ADT system with thousands of home monitoring professionals, on call 24/7. 
You deserve to feel safe. And at a moment when that feeling is shaken, you need a voice you can trust to help you get through it. Once you have purchased ADT monitored security, a trained professional will install your new security system in your home. 
Learn More About ADT Monitoring