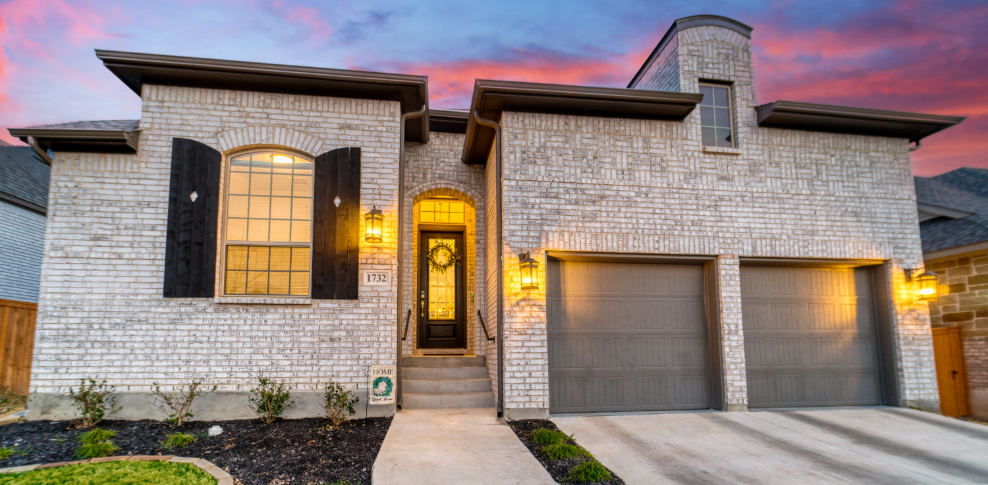 Home Security Systems in
Houston, TX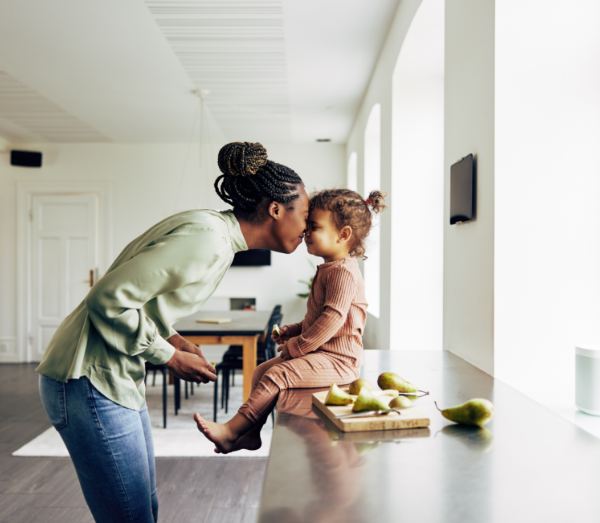 Houston is the perfect city for tourists, science enthusiasts, hip hop artists, and everyone in between. There's something to do for everyone in this city. Houston is now home to over 2.3 million residents, showing just how beloved and booming this city is! 
At Revamped Security, we're here to offer the premier security system to protect your Houston TX home. Our home security system is backed by ADT technology and 24/7 ADT monitoring service. Feel at ease and help protect your home using our smart home security systems, home security, cameras, fire and life safety, and home automation systems.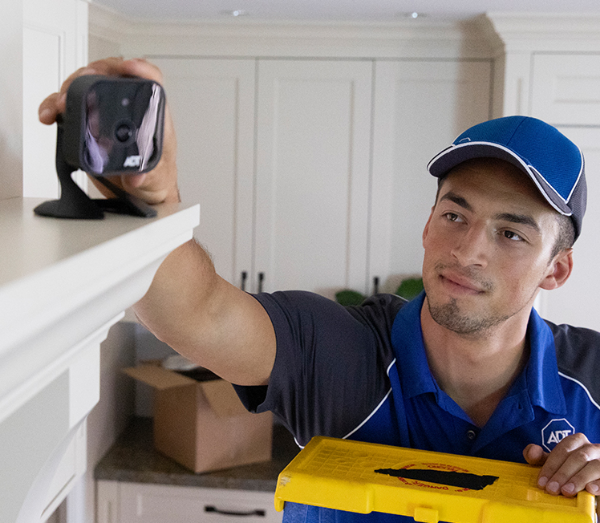 Home Security Systems Backed By ADT Monitoring
At Revamped, we believe your home should always be protected. That's why we're proud to be an ADT Authorized Dealer and offer 24/7 ADT monitoring. ADT's monitoring stations have staff on hand to alert you and local authorities of any triggered alarm systems. From smoke detectors, to broken glass, and open door sensors, you'll always be alerted to these potential threats. By alerting emergency services, 24/7 ADT monitoring can help reduce the response time of emergency personnel and local authorities. This can help save your home from extensive fire or flood damage, get you help even if you're incapacitated, and ultimately help to save lives.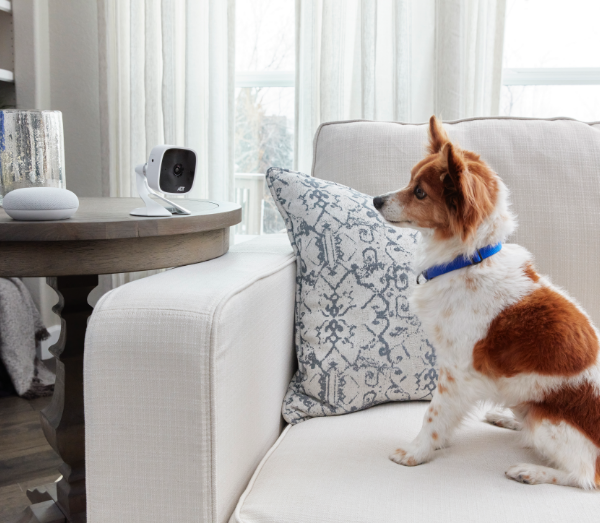 Security Cameras From Revamped Security
Video surveillance cameras are an excellent tool that can help capture live video of crimes, help authorities apprehend suspects of property crime, and also help alert you to suspicious activity. By using both indoor and outdoor cameras, you can raise your chances of capturing footage of illegal activity inside your home and surrounding your property. 
Smart home cameras also help prevent thieves from entering your home or stealing packages off your front porch. No intruder wants their face to show up on camera. Be proud to display your front door camera, and inform thieves that their actions are currently being filmed. This is a great way to prevent would-be intruders from entering your home. 
Revamped also allows you to review camera footage later on through your smartphone app. We offer a wide range of cameras for your alarm system, including: 
Doorbell Cameras 

Indoor Security Cameras

Outdoor Security Cameras 
Revamped Security Home Automation Systems
Smart home devices are a great way to help save money on energy bills, increase your comfort level in your home, and make life more convenient overall. We offer the best automated devices in the home security industry, including: 
Smart Thermostats 
A smart thermostat allows you to control your home's heating and cooling even when you're away. Replace your existing equipment with these thermostats to save money on energy bills, keep your pets comfortable, and keep your home cool during the hot summers in the Houston area. 
Lighting Automation 
Never come home to a dark house, and stave off intruders using light automation. You can control your light settings directly from your smartphone, adding a layer of luxury to your home. 
Garage Controls 
If you're someone who constantly forgets to close the garage, you won't have to live in fear anymore. Our garage control is the best alarm to alert you to open garage doors. Close your garage while you're away from home and protect your vehicles and other assets. 
Smart Door Locks 
Enter your home using keyless entry with a simple swipe of your phone. You'll never be locked out of your house, and can be alerted by our alarm system of changes to the status of your locks.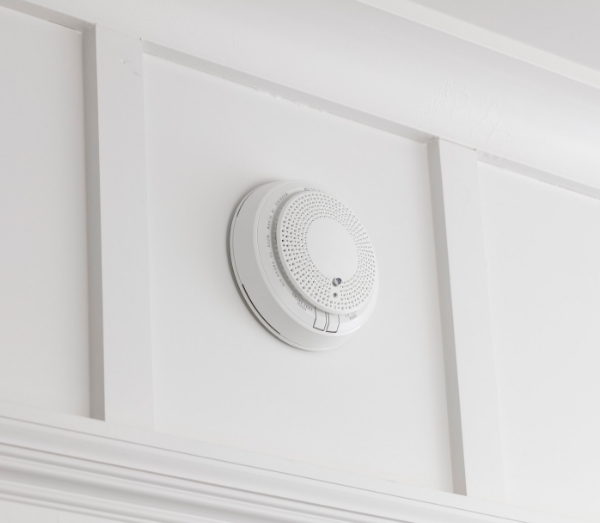 Help Protect Your Family With Fire & Life Safety Systems
The best Houston home alarm systems will include alarm monitoring for natural disasters, fires, and carbon monoxide detection. We offer 24/7 ADT alarm monitoring so you know there's always someone to protect you in case you are incapacitated and can't call for help. 
ADT fire monitoring alerts authorities to detections and triggers from our fire detectors. Fires are incredibly common in Houston TX. In 2013 alone there were over 5,080 reported house fires! 
Revamped also offers carbon monoxide detectors, which can detect even small levels of carbon monoxide that can be fatal. It doesn't stop there though. Our home security systems also offer flood detectors. You can help protect your home from water damage and flooding by placing flood detectors near your water heater, washer, and other high-risk areas such as your basement.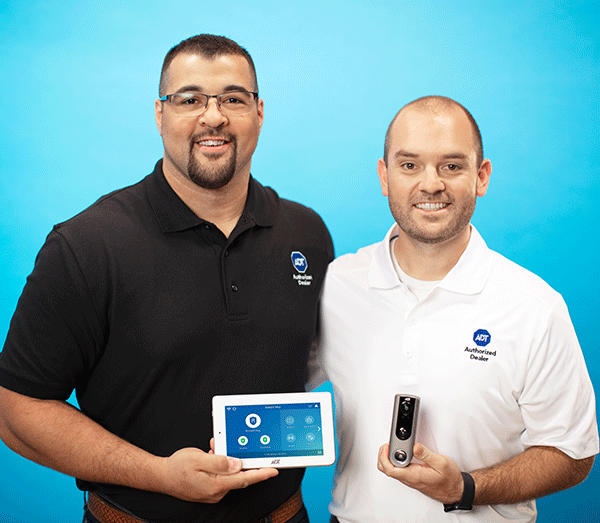 Home Security Products From Revamped Security
Revamped makes it our mission to help keep your Houston home security systems up and running, to help keep your family safe, and help protect your home. We do so with the help of ADT wireless monitoring, professional installation, and great service to our customers. 
ADT Monitoring brings the power of ADT to your home alarm system. A monitoring station nearby will be alerted to any changes in your new system, trigger alarms, and alert you only if your system is armed. This can help prevent false alarms, while potentially saving your life. 

Glass Break Detectors are a great addition to your existing system. Glass break detectors will alert you if there is a break-in and your windows or glass doors have been shattered. The sooner you are alerted to a break-in, the sooner you can dispatch authorities to your home. 

Motion Detectors can alert you about detected suspicious activity around your home. Motion detectors are the first line of defense against break-ins and intruders.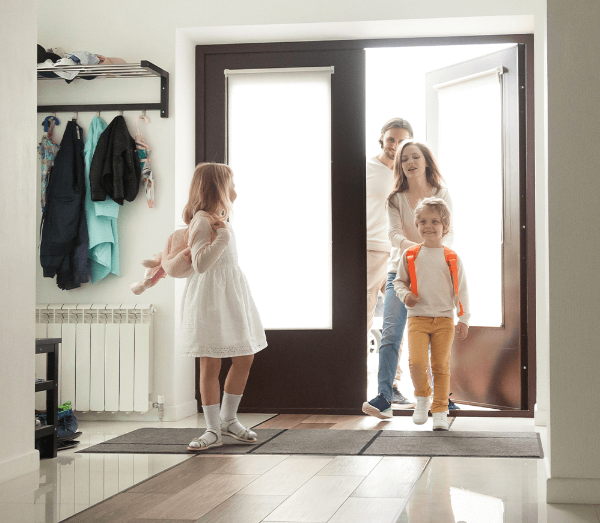 Revamped is Your Premier Choice For Your Home Security Needs!
At Revamped, we want our customers to have an amazing experience and have the best service to help protect your Houston home. Call us today to speak to one of our extremely knowledgeable service representatives. One call can mean the difference between a home that is protected by Revamped, and one that is susceptible to break-ins and damage. Let us help you protect your home and family and call today.
"I had a wonderful experience with both people from ADT from the service advisor to the installer.
They answered all of our questions and explained everything clearly. Both had great personalities and were a breeze to work with. 10/10 including the service itself."
AZANETH
"Revamped Security provided exceptional and timely service.
The technician even gave out his personal phone number should I ever have any questions or concerns with my security. I wasn't just sold a product but I was sold a partnership."
TY
"Great service from start to finish.
Salesman, Dakota Ortega, was very thorough and set us up with exactly what we needed. Technicians were very friendly and set everything up correctly and explained everything to us. Very happy with the service and more peace of mind.."
JENNIFER