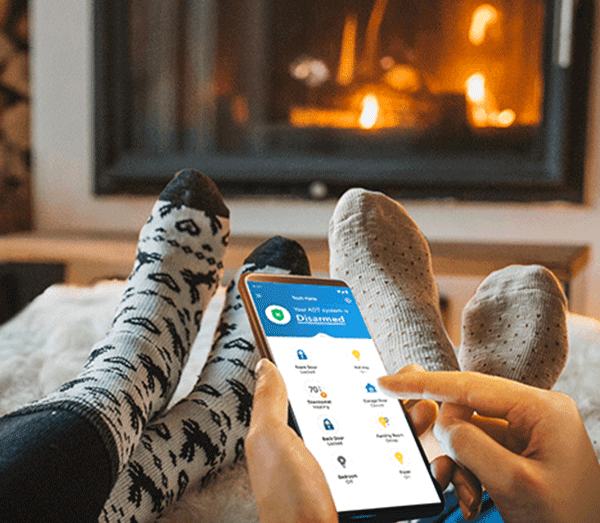 Fire Monitoring Systems
Dozens of people perish in fires each because of the lack of a home fire system. Revamped Security offers ADT-monitored fire and smoke monitoring systems to give homeowners the peace of mind by helping alert them and the fire department at the first warning signs of fire. Early detection of fire and smoke is critical to helping protect your home and your loved ones.
If a smoke or fire sensor inside the home is triggered, your ADT-monitored system will respond immediately and dispatch emergency personnel if your home or family are in danger. Homeowners receive the security of knowing their home is monitored for fires whether they're home or away.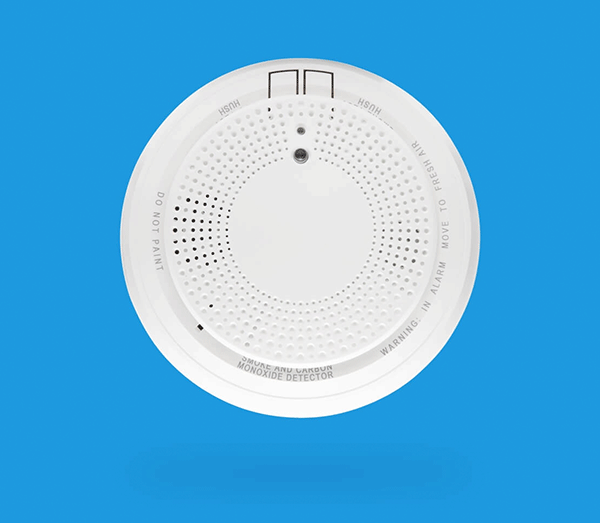 Carbon Monoxide Detectors
Called "the silent killer," carbon monoxide is an odorless and colorless gas that can lead to serious health issues and even death if left undetected. With CO detectors placed throughout a home, you'll receive alerts on your smartphone if the gas is detected. ADT's electrochemical sensing technology is capable of detecting even low levels of carbon monoxide.
Our CO detectors can be easily mounted to the ceiling or walls and comes with a built-in tamper switch that communicates back to the control panel if a carbon monoxide detector is removed from its base.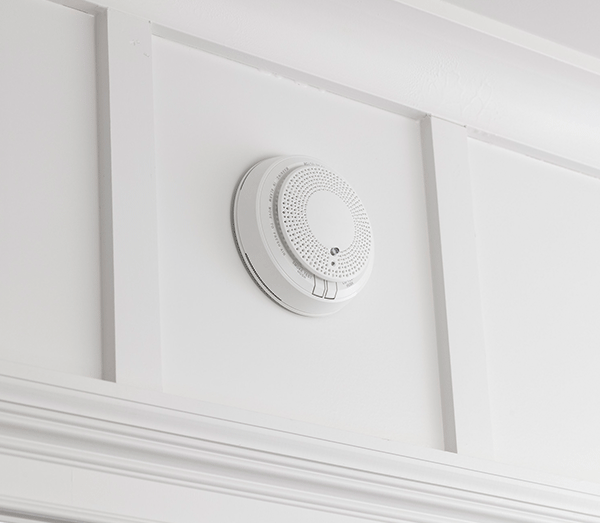 Smoke Detectors
Help protect your family from a possible fire with our state-of-the-art smoke detectors that can quickly detect rapidly rising temperatures which indicate a spreading fire. If this occurs, ADT's monitoring center quickly alerts your local fire department of a possible fire and sends you a text or alert as soon as fire is detected in your home.
Homeowners can monitor smoke detection from virtually anywhere and receive alerts on their mobile device if smoke or heat are detected. Smoke detectors that are paired with an ADT smart thermostat can automatically shut off your HVAC system to ensure that smoke is not being circulated throughout your home.
When coupled with smart door locks, all doors can be unlocked to allow first responders to quickly enter your home.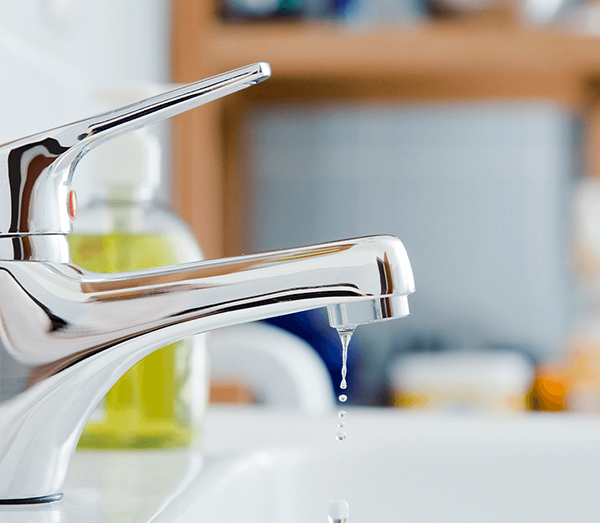 Flood Detectors
An undetected leak can cause thousands of dollars in damage. Our ADT-monitored flood detection systems provide homeowners with alerts on their smartphone when water is detected. This is especially helpful for people who own vacation and rental homes by providing them with alerts if a leak occurs to help minimize damage to the home and property.
Flood sensors can be placed in the basement, by washing machines, dishwashers, water heaters or anywhere else flooding may occur. Help keep your home dry and safe with the installation of a flood detection system from Revamped Security.
Hear Ryan and Brandy Young's Lifesaver Story
Ryan's home was hit during a lightning storm, which led to a small smoldering fire right above his son's bedroom. Two years prior to the incident, Ryan was gifted with a guardian angel in the form of an ADT authorized provider as his neighbor.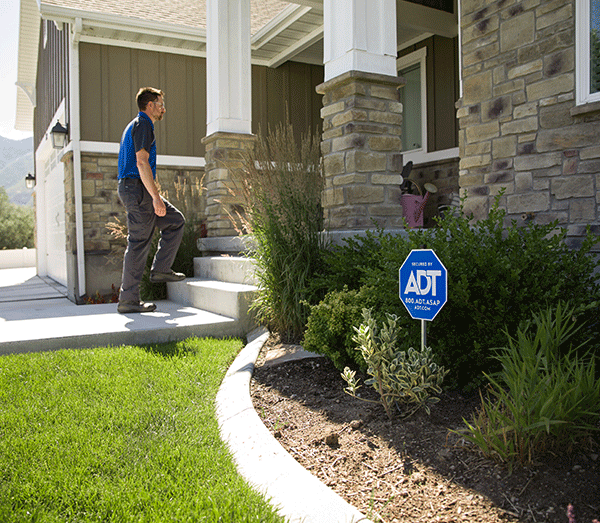 Why an ADT Authorized Dealer?
It's not a coincidence ADT has been voted the most trusted home security system in the country for several years running.
ADT's engineers test each product under some of the most difficult conditions to ensure they'll perform in real-life scenarios when your health and safety may be at stake. But what really sets Revamped Security apart from the competition is our dedication to our customers. We've earned their trust by taking care and helping protect what families value most in life – each other.
We want you to feel peace of mind, whether you're at home or on the go. With so many parts of our lives changing, and us spending even more time online, threats to our security are also changing. Being an ADT Authorized Dealer allows us to continue adding even more ways to help you stay protected.
From home security systems to exterior cameras to smart door locks and so much more; Revamped Security has you covered. Interested in learning more about our services or want a home security system installed in your home? Then contact us today to speak with a friendly customer service representative and receive a free quote. We look forward to hearing from you.
"I had a wonderful experience with both people from ADT from the service advisor to the installer.
They answered all of our questions and explained everything clearly. Both had great personalities and were a breeze to work with. 10/10 including the service itself."
AZANETH
"Revamped Security provided exceptional and timely service.
The technician even gave out his personal phone number should I ever have any questions or concerns with my security. I wasn't just sold a product but I was sold a partnership."
TY
"Great service from start to finish.
Salesman, Dakota Ortega, was very thorough and set us up with exactly what we needed. Technicians were very friendly and set everything up correctly and explained everything to us. Very happy with the service and more peace of mind.."
JENNIFER