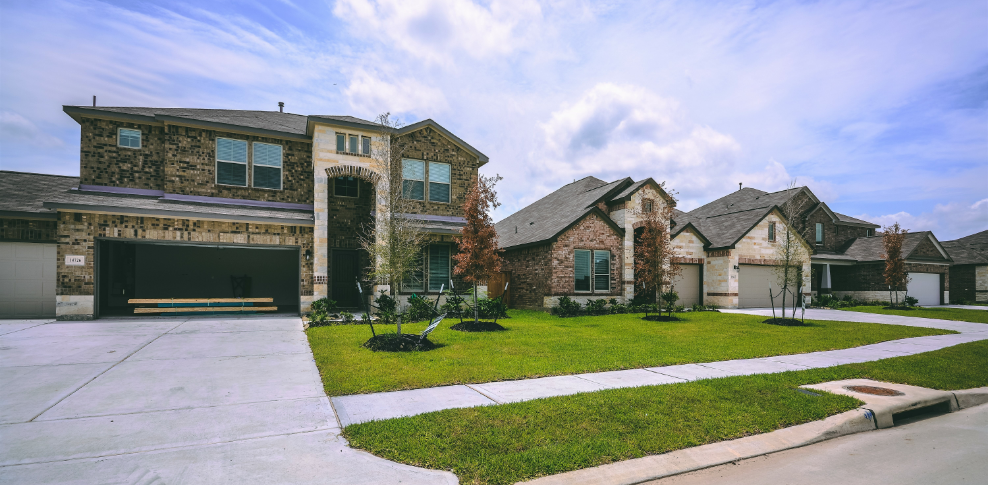 Home Security Systems in
Fort Worth, TX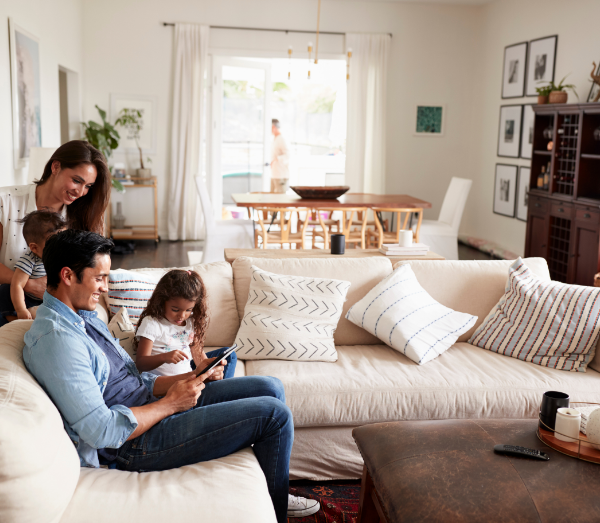 Fort Worth Texas is home to the original rodeo, adventure seekers, and tourists alike. This is a great place to raise a family, enroll your children in school, and ultimately own a home. Home prices have trended up by 19% in Fort Worth, making this an excellent place to invest in property. 
Help protect your next Fort Worth TX home using the best home security system offered by Revamped Security. We can help keep your home safe from natural disasters, break-ins, and more. Our ADT-powered equipment includes video cameras, home security systems, fire and life safety, and home automation systems.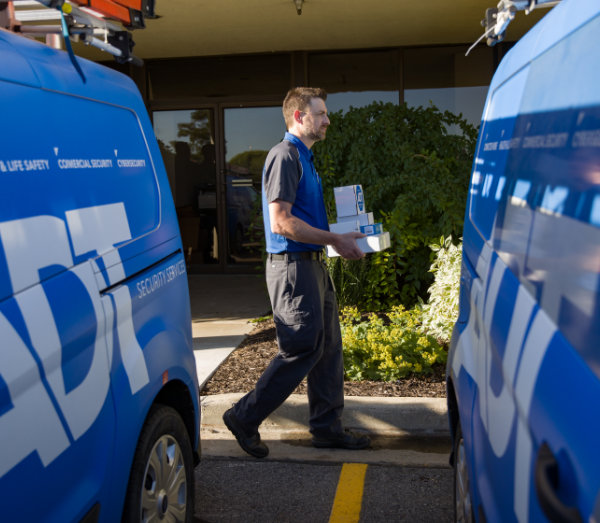 Why Work with Revamped Security
For the past eight years, Revamped has offered professional alarm monitoring, new security system installation, and security services. We are an authorized ADT Provider and work closely with ADT to outfit your home with the best alarm monitoring systems on the market. Our extremely knowledgeable professionals will evaluate your home's specific security needs and offer friendly advice. You can have all our security questions answered and get the most out of your home automation and security system.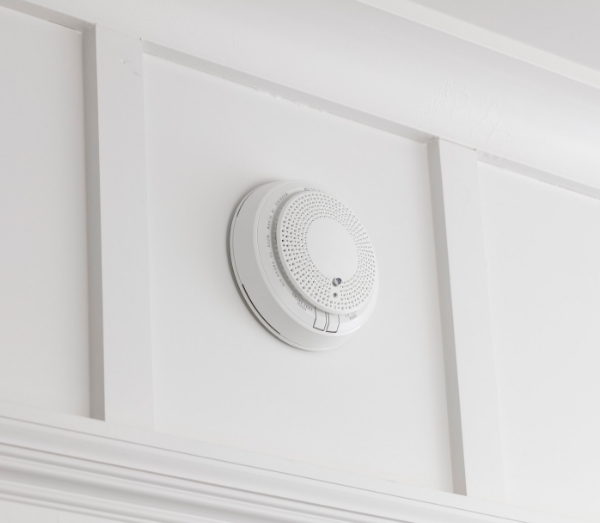 Help Keep Your Family Protected With Fire & Life Safety Systems
Accidents and natural disasters can occur in an instant. In Texas alone, there were 5 deaths and 22 injuries for every 1,000 residential fires. Using fire and life safety systems, you can rest assured knowing you are helping keep your home protected. 
Fire Monitoring 
ADT fire monitoring will help dispatch first responders to your home when your fire detectors are triggered. Using the power of 24/7 ADT monitoring will lower response times to your home, saving your life and decreasing potential damage to your home. Your home can also be protected from water damage with the help of our flood detectors. 
Flood Detectors
Flood detectors can provide real-time alerts to your smartphone app, so you can get help to stop floods and extensive water damage. Our extremely helpful technicians will help install flood detectors near appliances such as water heaters and washers, and near at-risk areas such as your basement. 
Carbon Monoxide Detectors 
Carbon Monoxide detectors are another potentially life-saving alarm system for your Fort Worth home. Carbon Monoxide is a colorless, odorless, and tasteless gas. Carbon Monoxide can be fatal even in small doses. Fortunately, our detectors will alert you and alert security staff at a 24/7 ADT monitoring station. This will allow you to evacuate your home, and possibly save your life.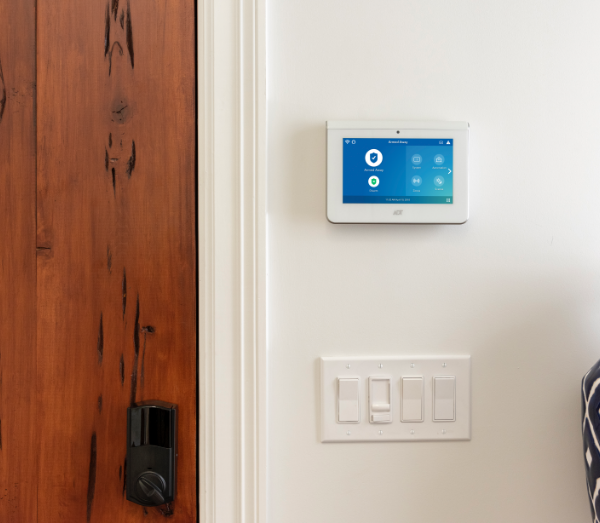 Security Home Automation Systems From Revamped
Revamped also offers our customers home automation in addition to home alarm systems. Our smart home devices are also powered by ADT and can make your living experience easier and more comfortable! 
Lighting Automation 
Control your home's lights with the tap of a button on your cell phone. Turn your lights on before you enter your home for added security. Fend off intruders by turning on lights and preventing property crime. 
Garage Controls 
Never worry about your garage door being left open. Our garage controls allow you to protect your assets inside your garage, prevent access to your home, and alert you if your garage door has been left open. 
Smart Thermostats 
Save money on energy bills by setting your temperature remotely! You can set your thermostat for specific hours of the day, receive alerts if your temperature drops too low or is too high. 
Smart Door Locks 
Never be locked out of your house again or be left stranded in the Fort Worth heat with our smart door locks! Our smart locks will send live alerts if your door is ever opened and the status of your lock changes.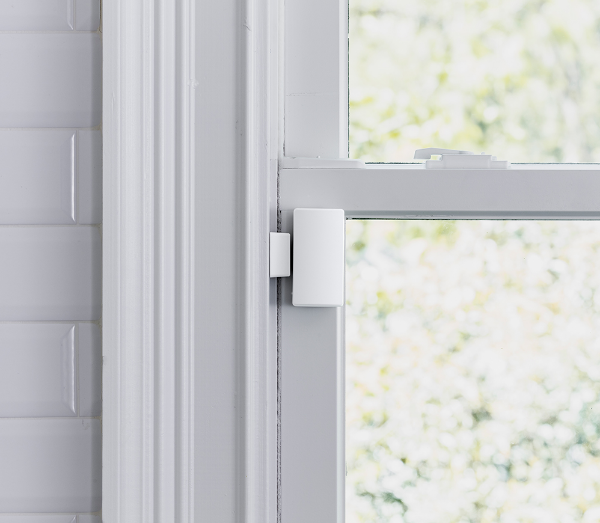 Revamped Security – Home Security Products
Revamped works with ADT as an authorized partner to offer high-quality alarm monitoring for your Fort Worth home. With the help of one the best national home security companies, Revamped is here to help provide the best home security using these products. 
ADT Monitoring gives you peace of mind knowing that any detections in your home will be immediately routed to a 24/7 ADT monitoring station. 

Glass Break Detectors will alert you if your home's windows or glass doors are ever broken. Our customers can get immediate assistance from first responders and help reduce the risk of an intruder harming them or burglarizing their home with glass break detectors backed by ADT monitoring. 

Motion Detectors will alert you of any suspicious movements outside your home. Coupled with video surveillance, motion detectors can provide real-time feedback and alert you to potential break-ins.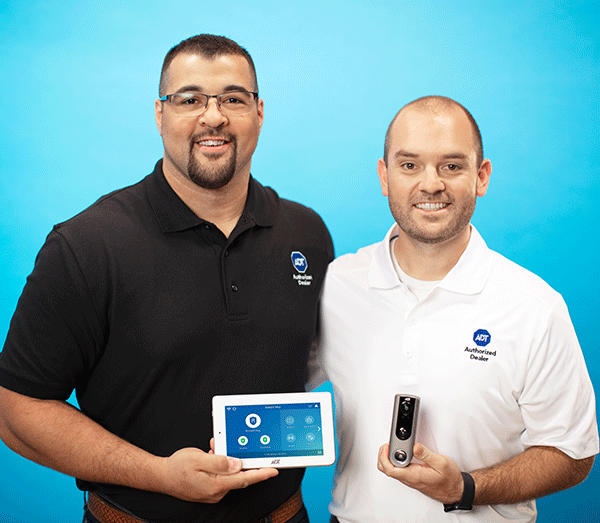 Security Cameras Offered by Revamped Security
Security systems equipped with cameras can provide an extra set of eyes to protect your Fort Worth TX home. Having security cameras installed can help you capture crimes that occur inside and outside your home. Burglars may be less likely to enter a home that is equipped with video surveillance inside and outside the home. Porch pirates could also potentially be less likely to steal if they know your front door has a camera pointed directly at them. If there is a crime committed in your home, having footage can help authorities identify any suspects and bring them to justice. 
Revamped offers several types of cameras, including: 
Doorbell Cameras 

Indoor Security Cameras 

Outdoor Security Cameras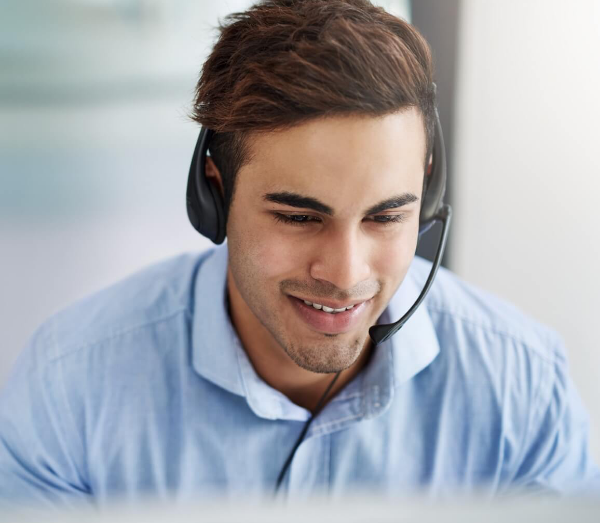 Contact the Team at Revamped Security Today for Your Home Security Needs!
At Revamped, we offer the best Fort Worth home security to help keep your family and home safe. Since 2013, our professional security specialists have provided the best equipment, advice, and friendly service to our customers. For the best security services backed by the power of ADT and 24/7 monitoring, contact Revamped today.
"I had a wonderful experience with both people from ADT from the service advisor to the installer.
They answered all of our questions and explained everything clearly. Both had great personalities and were a breeze to work with. 10/10 including the service itself."
AZANETH
"Revamped Security provided exceptional and timely service.
The technician even gave out his personal phone number should I ever have any questions or concerns with my security. I wasn't just sold a product but I was sold a partnership."
TY
"Great service from start to finish.
Salesman, Dakota Ortega, was very thorough and set us up with exactly what we needed. Technicians were very friendly and set everything up correctly and explained everything to us. Very happy with the service and more peace of mind.."
JENNIFER