Home Security Systems in
San Antonio, TX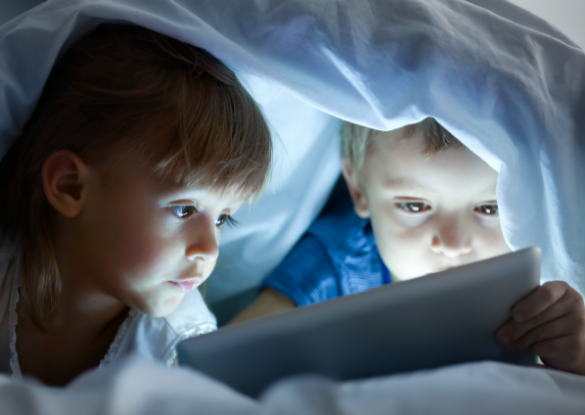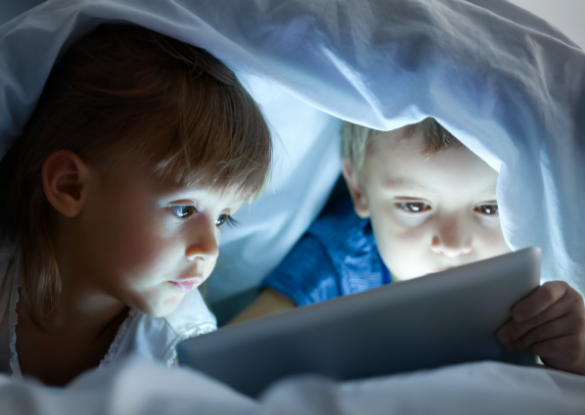 San Antonio, Texas Home Security Systems
Make sure your home and property are protected in San Antonio, Texas. The Revamped Security team can help by offering the highest levels of protection with ADT home security solutions, cameras, fire and life safety, and home automation systems.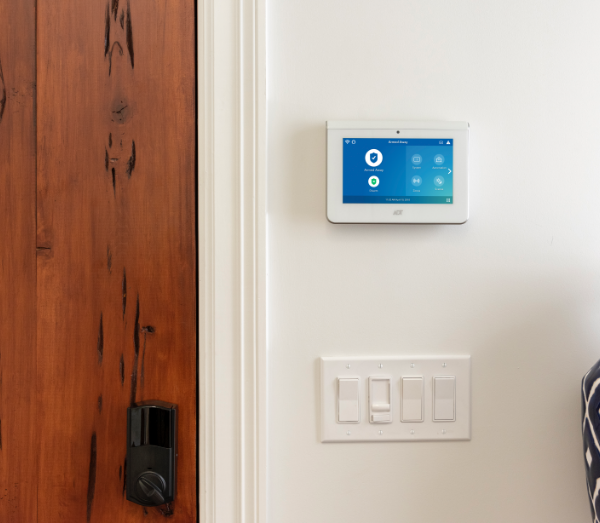 Home Security Products from Revamped Security
Revamped Security knows that protecting your family is your top priority. That's why we offer top-notch security products from ADT that work 24/7 to get the job done. Below are the devices we provide to help ensure your family is safe and comfortable in their homes.
Motion Detectors
Motion detectors provide additional protection in the interior of your home. Suppose, for any reason; an intruder gets past your external security. In that case, the motion detector detects their presence and sends an alert to you and the authorities.
Glass Break Detectors
Glass break sensors can alert you to a potential intruder shattering a window or glass door. And, with a range of 25 feet, you may only need to install a few of these to cover your whole home.
ADT monitoring
We are an ADT Authorized Dealer, so you have the confidence in knowing that your security equipment comes from one of the most trusted home security brands on the market as well as the ability to add ADT 24/7 professional monitoring to any package you buy from us.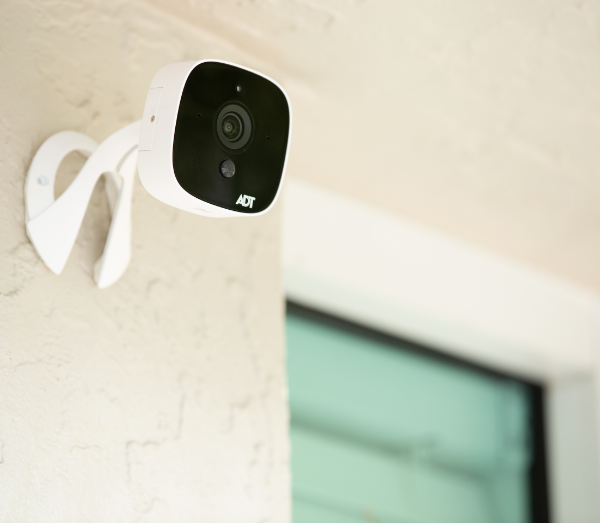 Security Cameras Can Help Protect Your Home
Security cameras give you an added sense of security by allowing you to have eyes on the things you value most inside and outside of your home. Revamped Security offers a wide variety of security cameras that can give you a high-definition view of every corner of your property.
Our doorbell cameras allow you to see who is at the door and talk to them. You can also use these cameras to deter thieves or catch them committing a crime. These cameras provide crystal clear 1080p HD video.
Indoor cameras provide you with the ability to ensure your child or elderly relative is safe with their caregivers. You can also check on your pets when you're away from the house. Deter potential criminal activity, and provide police and insurance carriers with visual evidence to support your claims.
Outdoor cameras can also help deter thieves while giving you a clear picture of every corner of your property. Upon detecting any movement around the cameras, your outdoor cameras will alert you and begin recording to ensure that any suspicious activity is documented.
All these security solutions can be backed by 24/7 ADT monitoring to provide peace of mind that someone you can trust has your back.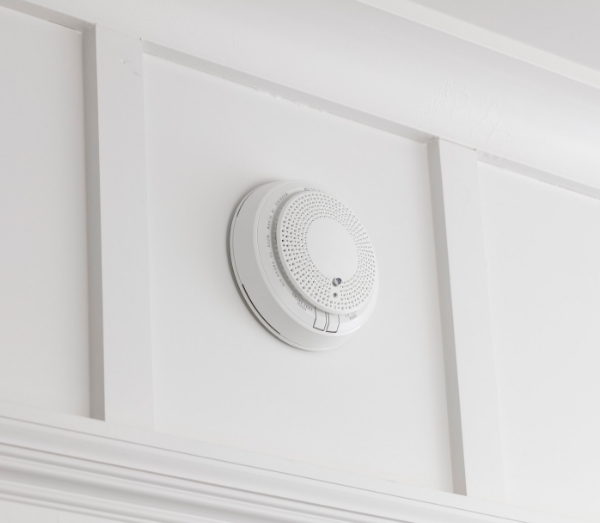 Home Automation Products in San Antonio, Texas
There are several benefits that come with using home automation products, including managing all the devices from one place, maximizing home security, increasing your awareness of what's happening at your home, and convenience. Here are some home automation products Revamped Security offers:
Smart Door Locks:

Forgot your key? Don't worry about it. Smart door locks provide safety and security while allowing you to control who gets in and out of your home with your smartphone or tablet.

Smart Thermostats:

Who wants to come home to a hot house? Smart thermostats make it easy to get the house ready for your family before you get there. You can adjust the temperature throughout the day to save on energy costs, then set it at a comfortable temperature when everyone comes home.

Lighting Automation Services:

Keep you house looking "lived in" even while you're away with lighting automation services. This automation can also help you cut down on your energy bill by turning off lights automatically when they don't need to be on.

Garage Controls:

With garage door controls from Revamped Security you'll never have to worry whether you left the garage door open again. Garage door security technology provides alerts if you leave the garage door open and allows you to close the door from your smartphone, tablet, or computer.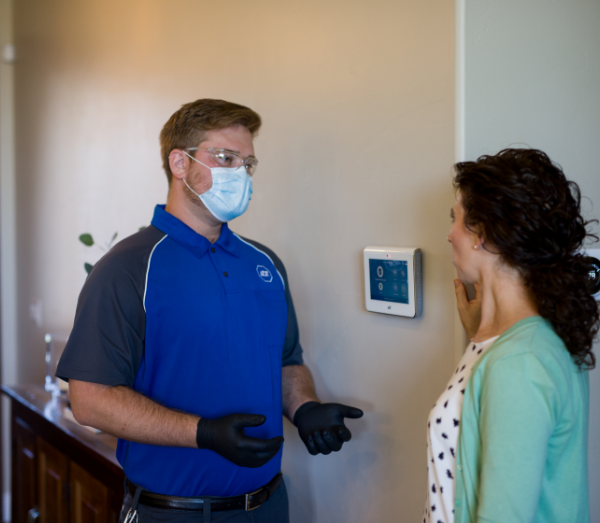 What Fire & Life Safety Products Does Revamped Security Offer?
Revamped Security is ready to help ensure your family is protected with our selection of fire & life safety products.
Carbon Monoxide Detectors
It is almost impossible to detect if there is a carbon monoxide leak in your home without a detector because carbon monoxide is odorless and colorless. Make sure your family has a fighting chance by installing these detectors that alert you when the air quality has become a threat.
Fire Detectors
Protect your family from smoke inhalation and severe burns by installing fire detectors around your home. Early detection is everything when it comes to fire safety. With fire detectors appropriately installed, you will have peace of mind knowing that you will be alerted soon after a fire ignites.
ADT Fire Monitoring
One advantage of going with Revamped Security is the ability to have a team of specialists monitoring your home around-the-clock to notify authorities if smoke or fire has been detected.
Ensure that you have the proper precautions in place to keep your home and family safe. With ADT's 24-hour monitoring services, you can feel even more secure within your home.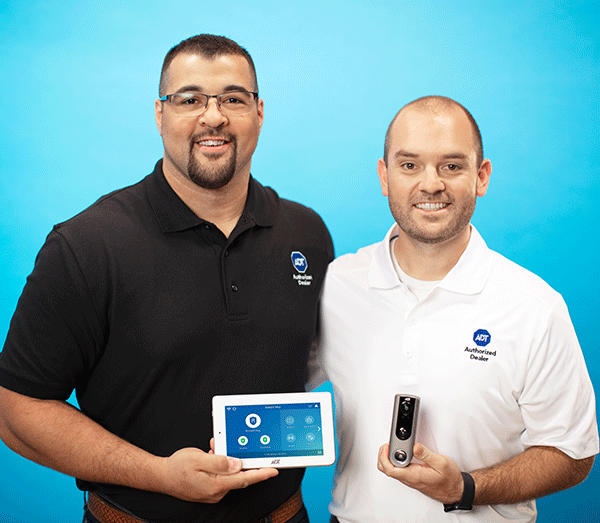 Revamped Security is Proud to Be an ADT Authorized Dealer
The Revamped Security team has helped people protect their homes and properties since 2013. We are an ADT Authorized Dealer, which is a distinction we take very seriously. We're proud to offer our customers top-notch products, services, and monitoring that help them feel safe and secure. Contact Revamped Security today to see how we can assist you.
"I had a wonderful experience with both people from ADT from the service advisor to the installer.
They answered all of our questions and explained everything clearly. Both had great personalities and were a breeze to work with. 10/10 including the service itself."
AZANETH
"Revamped Security provided exceptional and timely service.
The technician even gave out his personal phone number should I ever have any questions or concerns with my security. I wasn't just sold a product but I was sold a partnership."
TY
"Great service from start to finish.
Salesman, Dakota Ortega, was very thorough and set us up with exactly what we needed. Technicians were very friendly and set everything up correctly and explained everything to us. Very happy with the service and more peace of mind.."
JENNIFER