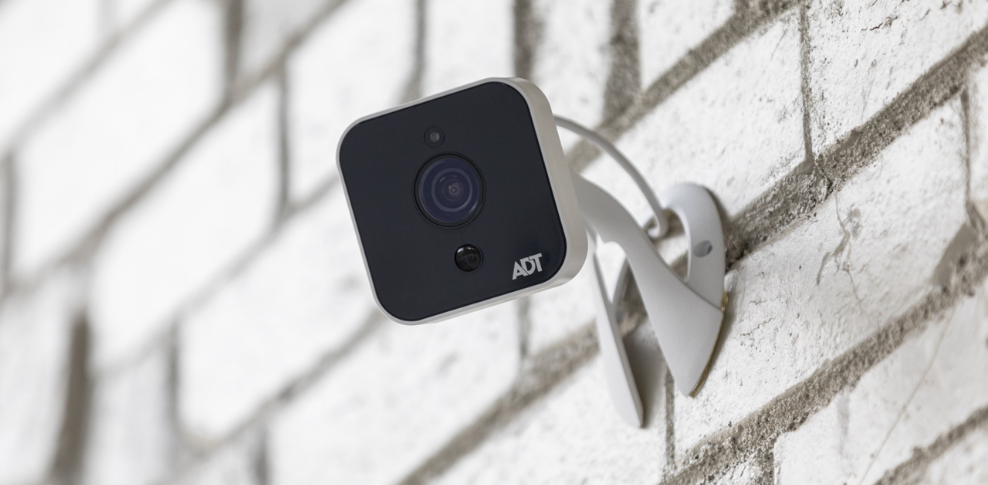 Outdoor Cameras
in Tulsa, OK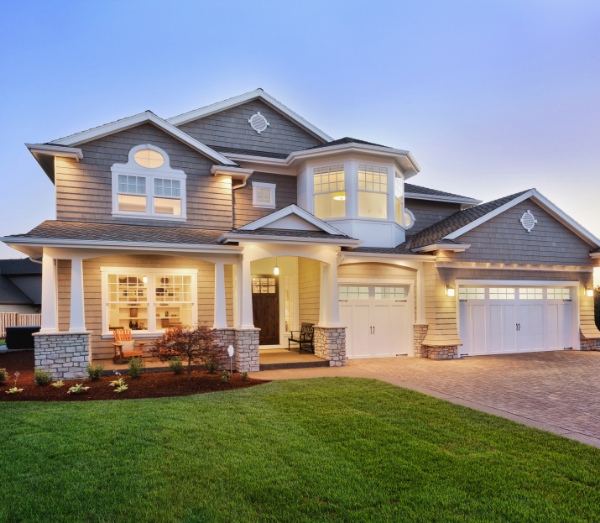 Outdoor Cameras in Tulsa, Oklahoma
As technology progresses in all aspects of our lives to make them easier, the same can be said for home security solutions. Revamped Security has been working on new ways to help keep your home safe. An outdoor camera is one of the best things you can install on your property to help keep you safe. They work as an extra set of eyes and can provide video footage of any activity on your property.
At Revamped Security, we have the honor of helping to provide homeowners in Tulsa, Oklahoma, with the protection they need via our outdoor cameras.
Whether you're looking for a single camera to install or a complete security system, we have you covered.
Where to Install Outdoor Cameras For Optimal Efficiency
Choosing the locations of your security cameras to be installed is critical. We always recommend that homeowners install their cameras in high-traffic areas, near entry points, and in any dark or dim areas around the property. This will help you capture any suspicious activity and deter potential criminals from targeting your home.
Front Doors
The front door is the location that is most targeted by burglars because it is typically the weakest point of entry. Our security camera installers can place outdoor cameras by your front door, and you can help keep your property on guard 24 hours a day.
Garages
Your garage is another ideal location to place cameras because it is often where homeowners store valuable items such as tools, lawn equipment, and bicycles. To maintain an eye on any activity that takes place in or around the garage, we suggest installing a security camera near the garage door.
Driveways
Cameras around your driveway are also needed because they can capture the license plate numbers of any vehicles that come onto your property. This data might benefit if a crime is committed on your property since it can help the police track the offender.
Back and Side Doors
Your back and side doors should also be equipped with security cameras because they are often used as points of entry for criminals. Having a camera in place can help ensure that your home is always secure.
Create Mobile Alerts When Activity Is Detected
An automated security system is an excellent way to help protect your property around the clock. One of the issues you run into without having cameras installed is not knowing when someone is on your property. With our outdoor cameras, you'll always know what's happening outside your home. That's because they are equipped with motion detectors that will send you an alert to your smartphone whenever activity is detected. This way, you can check in on your property no matter where you are.
Our clients love them so much because they can help when you're expecting someone to come to your property, such as a delivery person or a service person. If you see someone on your property who shouldn't be, you can take action to ensure your safety. As long as you have your smartphone nearby, you'll always have that peace of mind knowing that your home is being watched with high-tech security devices. Think of it as an extra set of eyes always looking out for you.
The Benefits of Working With Revamped Security
At Revamped Security, we are proud to be an ADT Authorized Dealer. This designation means that we have met the rigorous standards set by ADT, and we can offer their top-of-the-line products and services to homeowners in Tulsa, Oklahoma. We understand the unique security needs of homeowners in the area and are dedicated to providing them with the best possible protection.
When you decide to work with the team at Revamped Security, you can be confident that your home will be well-protected against any criminal activity. More residents are realizing the importance of surveillance cameras because they have either been the victim of a crime or know someone who has. This is why we believe that everyone deserves to have a security system in place, regardless of the size of their home or budget.
Contact Revamped Security for Outdoor Camera Installation in Tulsa, Oklahoma
If you are interested in learning more about our outdoor security cameras, we invite you to contact our team today. We will be happy to answer any questions and help you find the best solution for your needs.
Whether you want to get the perfect spot for an installation or know more about the products we offer, we will be there for you every step of the way. Don't hesitate to contact us for a personalized quote, or feel free to call for a demonstration.
Schedule Service